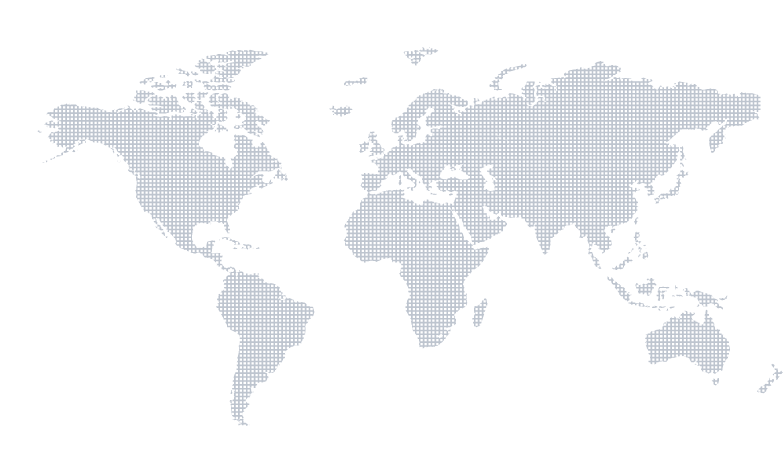 PARIS


NEW YORK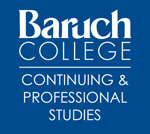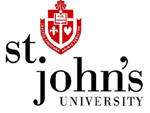 SÃO PAULO


NEW DELHI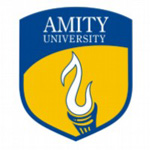 SHANGHAI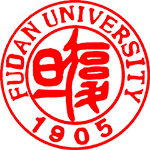 CAPE TOWN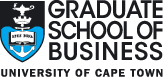 ISM believes in the importance of a global perspective and we encourage students to take advantage of our international presence. Seminars are scheduled throughout most of the year at our center in Paris, and during the summer with participating schools in New York. Programs also take place periodically at other locations with participating schools in Shanghai, New Delhi, São Paulo, and Cape Town.
Seminars held outside Paris are created and offered solely for ISM and in keeping with the ISM experience: small class size with face-to-face interaction with professors from the host university and students, development of cross-cultural knowledge and competency, and flexibility in scheduling. Students have the option to study at one or several of our locations.
* ISM IMBA Full-time students are required to complete set coursework components in Paris and two weeks in New York.