The International School of Management (ISM) will be hosting its third annual business pitch competition, Pitch in Paris, on December 12, 2019. This competition will give aspiring entrepreneurs the opportunity to pitch their business plans to an audience of industry leaders, potential investors, and an influential panel of judges for the chance to win 1000 €.
Pitch in Paris focuses on transformative and innovative business models and is an opportunity for hopeful entrepreneurs to get recognized for an innovative business idea, gain valuable feedback, and to network with contacts that could potentially bring their idea to life.
Details
Date: December 12, 2019
Time: 6:00-9:00pm
Location: 17 Boulevard Raspail Paris, France
Please register to attend this year's event using the RSVP form below.
---
REGISTER TO ATTEND
Registration for this event is closed.
---
Finalists
DailyLive

Hady Hobeich

DailyLive is a SaaS live-streaming video commerce platform. It provides vendors with accounts including live streaming videos linked to their favorite social media to let them chat and interact with shoppers in real time.

Motherminder

Lola Thompson-Makinde

The Motherminder app provides services that position it as the "UBER app" for affordable, convenient, and instantly available childcare.

OrganyClean

Mohammad Mikati

OrganyClean is a startup that is dedicated to providing green and sustainable cleaning and hygiene products by using natural resources instead of chemicals.

Smarter Car

Mohamed Abdalla

Smarter Car is a smartphone app that can automatically detect a traffic accident by using the sensors in the driver's smartphone with no additional hardware needed.

Coudrees

Daria Zheglo

Coudrees is a marketplace which allows users to find, estimate, and order made-to-measure fashion and homeware objects online. Coudrees promotes sustainable fashion and local craftsmanship by making the know-how of talented artisans visible and easy to sell.

3DIMO

Nneile Nkholise

3DIMO is a sport tech company fusing deep learning in sport performance science, data science, and industrial design to provide performance optimization and injury reduction solutions for sport athletes.

LUXTRA

Jessica Kruger

LUXTRA is a global fashion brand using cutting-edge eco materials. The brand uses innovative materials including "Pinatex" (pineapple leaf fibre) and "Frumat" (a bio-leather alternative partly made from apples) to craft beautiful products that are handmade in Italy.

Libero

Camelia Rafiliu

Libero aims at making mobile payments simply by looking at a receipt. It allows users to just scan and pay — no card attached, no additional overseas fees, and no need to convert to local currency.
---
Competition Judges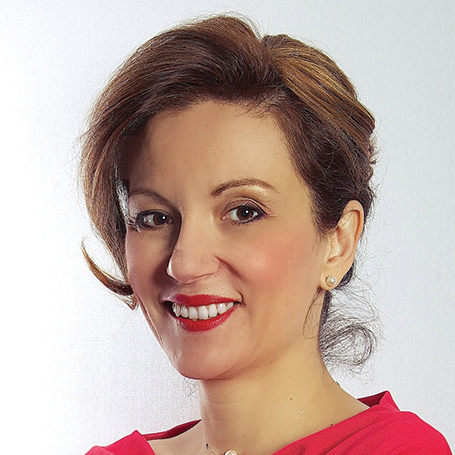 Gabriella Kindert
Gabriella Kindert is a senior banking and investment professional specialized in alternative credit, private markets, and digital transformation in the financial sector. She gained over 20 years of international experience in managing investment portfolios and teams. She is currently a supervisory board member at Mizuho Europe NV, an expert to the EU to assess fintech alternative lending projects, and a senior advisor to several companies.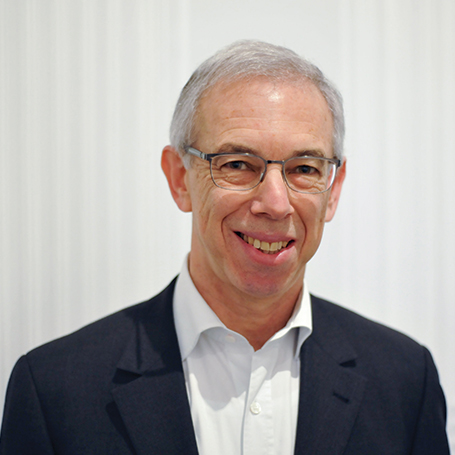 Joel Saltsman
Joel Saltsman is a Paris-based consultant and business teacher. He also serves as Secretary to SubOptic, the global trade association of the subsea cable industry, and is vice-chair of the ISM board of directors. Joel previously worked for many years as an international commercial lawyer with Orange specializing in network infrastructure, IT law, and submarine cable projects. In that capacity, he was legal counsel to the Africa Coast-to-Europe (ACE) Cable consortium from 2010 to 2018. Prior to joining Orange, he served as VP Regulatory Affairs for SITA-Equant. He is a member of the Ontario bar and a solicitor in England, with a JD from the University of Toronto, an LLM from LSE, and an MBA from ESCP Europe.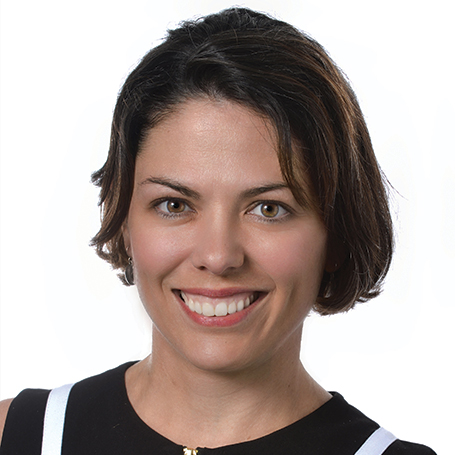 Yvonne Jouffrault
Yvonne Jouffrault is the head of product marketing at Zenaton and mentor with Ring Capital. She previously founded Tour Buddy Apps, a mobile app publishing platform, which was acquired by Oncell this year. She has been involved in the creation of dozens of startups and new products as a founder, adviser, consultant, and investor.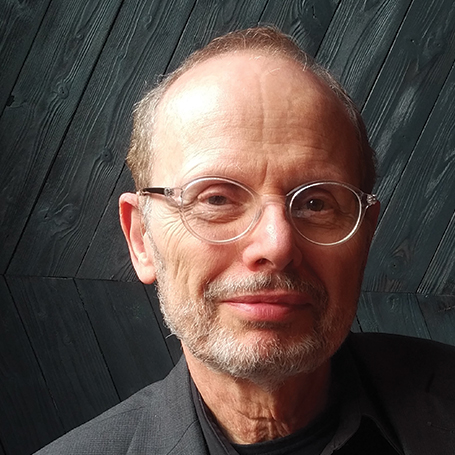 Nathan Sambul
Nathan Sambul provides strategic marketing and communication services to clients in North America and Europe. He is also a member of the New York Angels, one of the ten most active angel investment groups in the world. He is a mentor and investor in start-up operations in the US, France, and Israel. During his career, he was head of marketing for major corporations, and he founded an award-winning marketing agency, whose clients included Chase, American Express, Minolta, and Merck.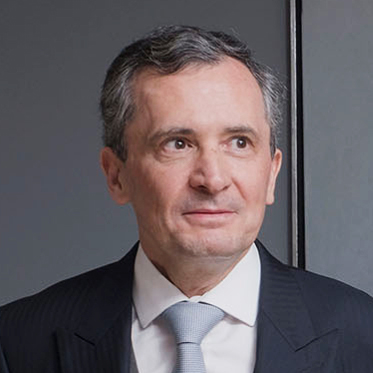 José Luis Velasco
José Luis Velasco is CEO of Quamvest, S.A., the asset manager of the Quilvest Group that provides asset management services for a large variety of asset classes including equities, fixed income, real assets, real estate, and private equity. He has around 30 years of experience in the financial services industry, covering retail and private banking, capital markets, asset management, and securities services. His background comprises both industry and consulting positions, including managing director, chairman, and CEO for the RBC Dexia Group in Luxembourg, France, and Spain. He holds a BSc in Economics from the Universidad Autónoma (Madrid), an MBA (with honors) from the IMD in Lausanne, and he is also a CFA charter holder and a Spanish CPA. Currently, he is a PhD candidate at the International School of Management in Paris.
Be a Pitch in Paris Sponsor
---
With a large audience of industry leaders and potential investors – both at ISM's Paris HQ and online around the world – Pitch in Paris is not only a priceless platform for hopeful entrepreneurs: it's also a great branding opportunity for sponsors.
Whether you wish to sponsor as an individual or as a company, we have a range of packages to suit your aims and budget. Choose from Gold (1000 €), Silver (500 €), and Bronze (250 €) sponsorship packages. And whichever option you choose, your brand will benefit from exceptional exposure – and the positive association of supporting new business talent.
Email

This email address is being protected from spambots. You need JavaScript enabled to view it.

to learn more about available sponsorship packages.