The International School of Management (ISM) will be hosting its third annual business pitch competition, Pitch in Paris, on December 12, 2019. This competition will give aspiring entrepreneurs the opportunity to pitch their business plans to an audience of industry leaders, potential investors, and an influential panel of judges for the chance to win 1000 €.
Pitch in Paris focuses on transformative and innovative business models and is an opportunity for hopeful entrepreneurs to get recognized for an innovative business idea, gain valuable feedback, and to network with contacts that could potentially bring their idea to life.
Details
Date: December 12, 2019
Time: 6:00-9:00pm
Location: 17 Boulevard Raspail Paris, France
Please register to attend this year's event using the RSVP form below.
---
REGISTER TO ATTEND
---
Competition Judges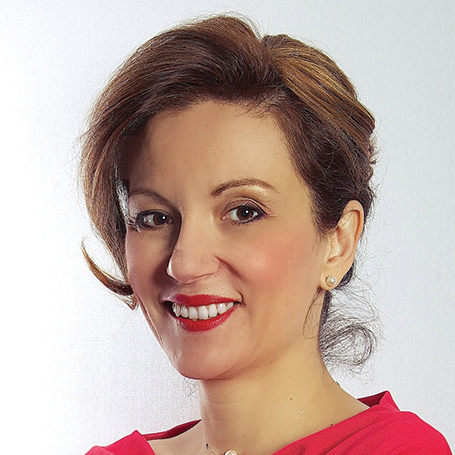 Gabriella Kindert
Gabriella Kindert is a senior banking and investment professional specialized in alternative credit, private markets, and digital transformation in the financial sector. She gained over 20 years of international experience in managing investment portfolios and teams. She is currently a supervisory board member at Mizuho Europe NV, an expert to the EU to assess fintech alternative lending projects, and a senior advisor to several companies.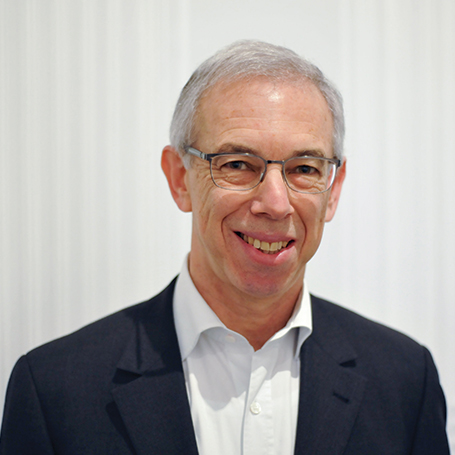 Joel Saltsman
Joel Saltsman is a Paris-based consultant and business teacher. He also serves as Secretary to SubOptic, the global trade association of the subsea cable industry, and is vice-chair of the ISM board of directors. Joel previously worked for many years as an international commercial lawyer with Orange specializing in network infrastructure, IT law, and submarine cable projects. In that capacity, he was legal counsel to the Africa Coast-to-Europe (ACE) Cable consortium from 2010 to 2018. Prior to joining Orange, he served as VP Regulatory Affairs for SITA-Equant. He is a member of the Ontario bar and a solicitor in England, with a JD from the University of Toronto, an LLM from LSE, and an MBA from ESCP Europe.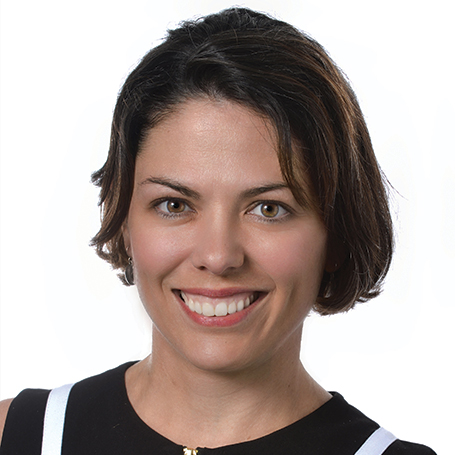 Yvonne Jouffrault
Yvonne Jouffrault is the head of product marketing at Zenaton and mentor with Ring Capital. She previously founded Tour Buddy Apps, a mobile app publishing platform, which was acquired by Oncell this year. She has been involved in the creation of dozens of startups and new products as a founder, adviser, consultant, and investor.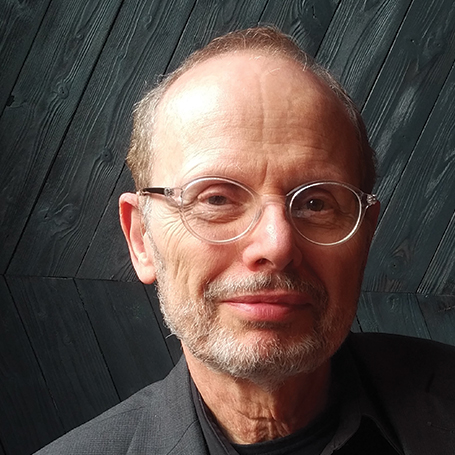 Nathan Sambul
Nathan Sambul provides strategic marketing and communication services to clients in North America and Europe. He is also a member of the New York Angels, one of the ten most active angel investment groups in the world. He is a mentor and investor in start-up operations in the US, France, and Israel. During his career, he was head of marketing for major corporations, and he founded an award-winning marketing agency, whose clients included Chase, American Express, Minolta, and Merck.
Be a Pitch in Paris Sponsor
---
With a large audience of industry leaders and potential investors – both at ISM's Paris HQ and online around the world – Pitch in Paris is not only a priceless platform for hopeful entrepreneurs: it's also a great branding opportunity for sponsors.
Whether you wish to sponsor as an individual or as a company, we have a range of packages to suit your aims and budget. Choose from Gold (1000 €), Silver (500 €), and Bronze (250 €) sponsorship packages. And whichever option you choose, your brand will benefit from exceptional exposure – and the positive association of supporting new business talent.
Email

This email address is being protected from spambots. You need JavaScript enabled to view it.

to learn more about available sponsorship packages.