Self-Leadership: 4 Ways to Achieve Personal Empowerment
Navigating the challenging times ahead will require leaders who have mastered an important art: self-leadership. The ability to harness one's passions, ambitions, and vision and channel it into action towards one's goals is the foundation of strong leadership. This webinar will cover the mindset shifts required to help one move forward from self-sabotaging personal constraints and limitations. Delivered by ISM PhD candidate and leadership expert Maria Pressentin, the webinar will give you the tools to help you develop your personal leadership skills.
Topics covered will include:
Exploring the change we are in
Self-awareness
Empowerment
Commitment
Details
Date: July 8, 2020
Time: 1:00-2:00pm CEST
Location: Online
Please register using the form below.
---
REGISTER TO JOIN US
---
Speaker Bio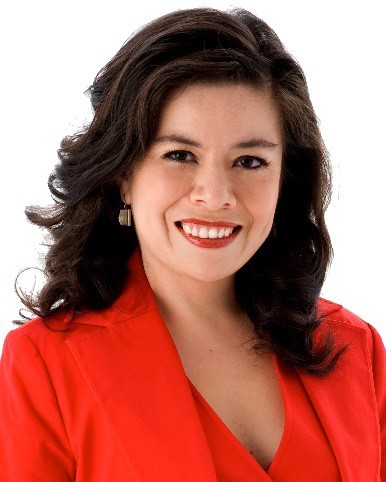 Maria Pressentin
Maria Pressentin is the Head of Learning & Organizational Development at The Ken Blanchard Companies, in Asia Pacific. Maria is a multiple-award-winning executive coach, academic researcher, and leadership development professional, honored by the HRD World Congress and the ACBSP scientific accreditation body. She is also a dynamic, research-based, keynote speaker who connects with the core issues of an audience to deliver an energetic message that inspires action and self-empowerment. She has served as the vice president of the International Coach Federation, Singapore, and has developed coaches as the chairperson of Peer Coaching sub- committee.
Maria holds two master-degrees in Strategic Management and Organizational Research and is pursuing her Ph.D. in entrepreneurial leadership and innovation. She has published several articles in academic reviews, journals and books, with a special interest in the leadership, entrepreneurship, cultural dynamics, and social-for-profit innovation impact.
Maria is also the director of several merger and acquisition consulting and executive coaching engagements with clients, worldwide. She has been featured in several radio talk-shows, news feeds and magazines in Asia and in Europe about different leadership philosophies.