EXECUTIVE LEADERSHIP TEAM
Our Executive Leadership Team makes high-level operational decisions and implements measures to achieve the school's strategic objectives. The team meets regularly to maintain consistent decision-making across all departments, and to ensure that the entire ISM community is moving in the desired direction.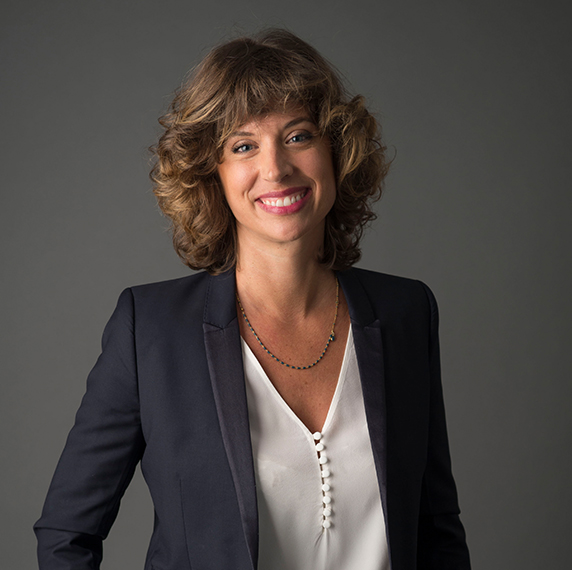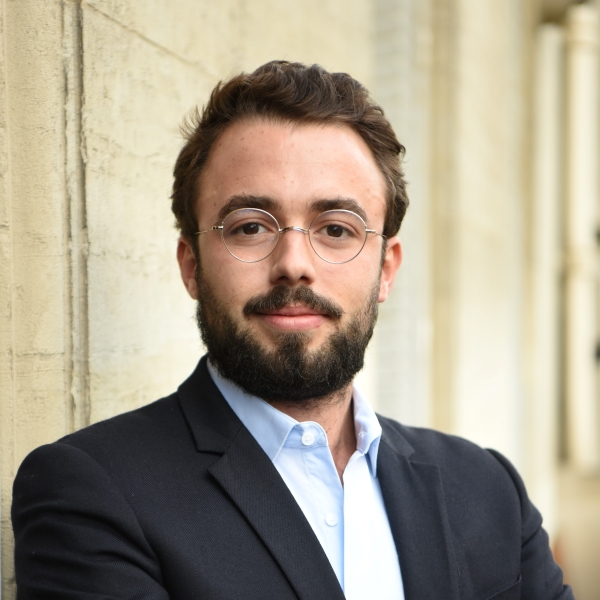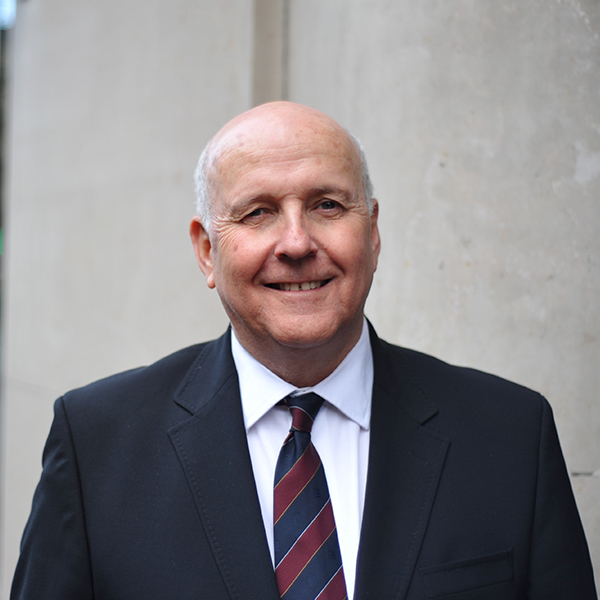 Department Chairs
Our department chairs play a key role in guiding the academic and administrative activities for their designated specializations.




Tobias de Coning

Entrepreneurship and Innovation

This email address is being protected from spambots. You need JavaScript enabled to view it.





Kimberly Reeve

International Business

This email address is being protected from spambots. You need JavaScript enabled to view it.





Christophe Schinckus

Finance

This email address is being protected from spambots. You need JavaScript enabled to view it.





Bernhard Koelmel

Strategic Techonology Management

This email address is being protected from spambots. You need JavaScript enabled to view it.
ISM Staff
Alison Knight

Executive Director

This email address is being protected from spambots. You need JavaScript enabled to view it.

Maurice Forget

Director of Doctoral Studies

This email address is being protected from spambots. You need JavaScript enabled to view it.

Tobias de Coning

Dean

This email address is being protected from spambots. You need JavaScript enabled to view it.

Keira Rakoff

Programs Manager

This email address is being protected from spambots. You need JavaScript enabled to view it.

Mike Kiely

Admissions Officer

This email address is being protected from spambots. You need JavaScript enabled to view it.

Judy Knight

Research Librarian

This email address is being protected from spambots. You need JavaScript enabled to view it.

Karla Watson

Digital Marketing Manager

This email address is being protected from spambots. You need JavaScript enabled to view it.