Our Research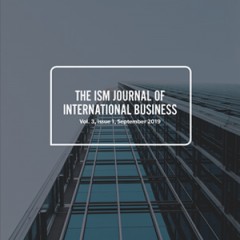 The ISM Journal
The ISM Journal of International Business is the key vehicle for intellectual exchange among the ISM academic community and beyond. In tune with the exciting times we are experiencing at ISM, The ISM Journal of International Business was recently revamped. Papers are assessed through a double-blind review process. The journal is released annually and submissions are accepted throughout the year. All topics related to international business and management are considered.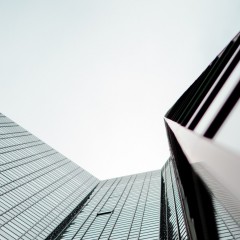 Recently Approved Dissertations
ISM encourages the high-quality intellectual contribution of its community. To produce impactful and innovative work, researchers need to step beyond commonly-acquired ideas and cross disciplinary boundaries. ISM has had numerous outstanding student dissertations on some very interesting topics. See a listing of recently approved DBA and PhD dissertations organized by year.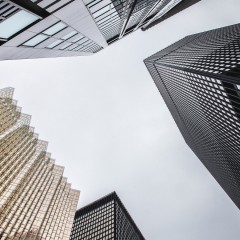 Research Groups at ISM
Consistent with its mission to produce impact-generating research, ISM has created two research groups reflecting the interests and activities of its community. These research and practice-oriented groups are intended for current students, faculty, and alumni.
FinTech
The Fintech group gathers all those interested in the disruptive effects of Artificial Intelligence, Big Data, and the Internet of Things on financial activities, banking, and global transactions. This group aims to produce research work on innovative start-ups, financial inclusion in emerging markets, and moneyless transactions, to name a few.
---
Youth Entrepreneurship
The youth entrepreneurship group aims to analyze and suggest policies to enhance entrepreneurial activities in the social segment that is the key change driver in emerging markets. As with all of ISM activities, this group benefits from the international perspective of its members. In addition to the production of research and case studies, the group also aims to organize academic and policy conferences to bridge the gap between key stakeholders.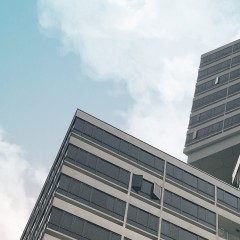 Doctoral Candidate Profiles
ISM's thriving community of doctoral candidates and alumni come from diverse professional backgrounds. They all share a desire to make a lasting contribution to the world of international business through original research. Get to know some of our doctoral candidates and graduates and see the impact they are making through their ground-breaking work.