LIBRARY MEMBERSHIP
While studying in Paris, you'll have access to the American Library in Paris – the largest English-language lending library in Europe. It offers thousands of books, business journals and archives, and multimedia workstations. Membership includes access to JSTOR, a digital collection of e-journals covering a wide variety of disciplines, and Proquest's EBrary Business Collection of ebooks.
INTERNATIONAL LIBRARY ACCESS
To facilitate your research while studying at our overseas locations, we will reimburse the cost of membership at your local library.
Contact our Student Services Coordinator to find out more
WELCOME FROM ISM'S LIBRARIAN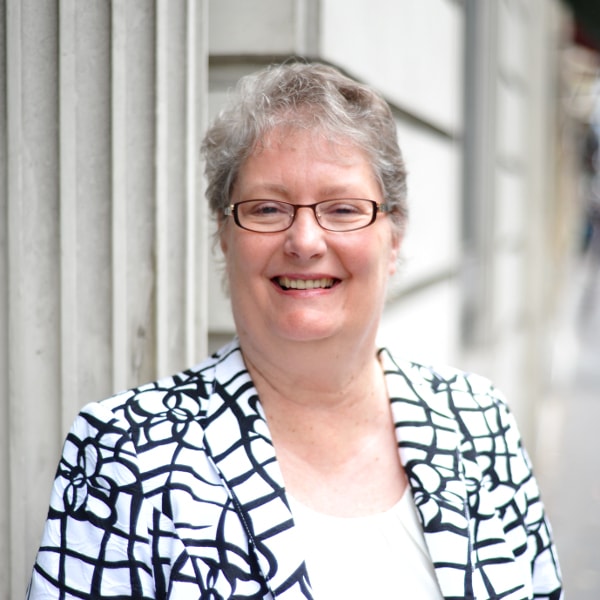 My name is Judy Knight and I've had the pleasure of serving as ISM's librarian since 2013.
I have a Master's in Library Science and I've worked as a librarian for the past 20 years. My job – and passion – is to connect you with the information and resources you need to achieve your educational and professional goals. It's been exciting to work with ISM students from around the world, and I enjoy learning about their research interests and doing my part to help them succeed.
I've developed an electronic library that you can access from anywhere at any time, and I respond to library requests within 48 hours. I look forward to meeting you.
Judy Knight's Email: This email address is being protected from spambots. You need JavaScript enabled to view it.
Resources available through our electronic library:
Subscriptions to Ebsco's Business Source Complete and Regional Business News
Access to Ebsco's full-text business e-journals
Research and writing resources, including APA formatting guidance
Literature searches for academic articles
We also provide these services:
Requests for articles that are not available in full through our Ebsco subscriptions
General reference assistance