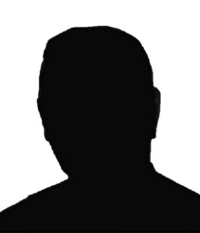 "The PhD program offered by ISM truly stands out as a magnificent source of a triad of professional, academic and personal development. The relevance and insight of the curriculum, as well as the Executive format, has allowed me a perfect mixture and balance of my different responsibilities, as well as providing valuable contact with World-Class instructors, updated information and discussions, and the ever important contact with innovative and energetic colleagues. Considering that all of my professional career has being developed at the global level, this program has allowed me to think and perform innovative, pragmatic and extremely skillful solutions to conditions that might seem very complex to deal with. As well, the possibility to attend seminars in various regions of the world, not only enriches the dialogue between instructors and students, but it can also testify to the true global outreach of the preparation and research offered by ISM. After various months of deep inquiry prior to my enrollment, I can confidently affirm that this PhD program covers and surpasses all of my expectations."
Director. Inter-Institutional Relations. National Center for Higher Education Evaluation. Mexico City. Mexico.
Director. International Business and Marketing Department. ITESM Santa Fe Campus. Mexico City. Mexico.
Clinical professor, Undergraduate: International Business; Business in Asia; Management and Innovation; Enterprises, Culture and Business in the World; Geoeconomics.
Clinical professor, MBA program: International Negotiation.