Student Stories - IMBA
Olivier Vedrine | IMBA Alumnus from France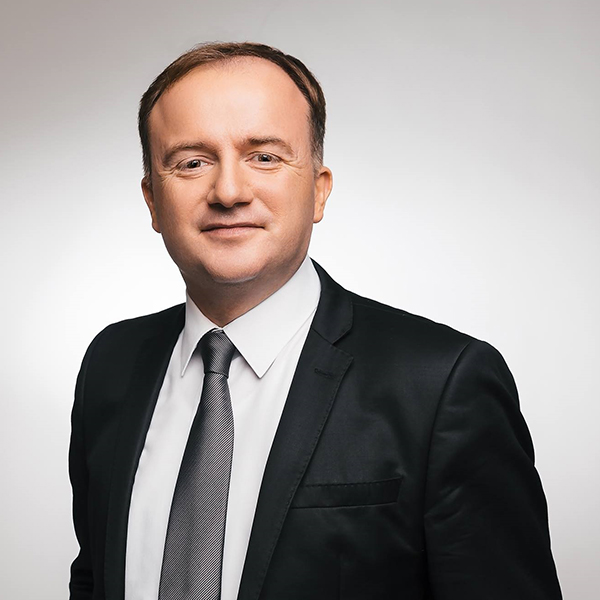 If you want an International Executive MBA in an international environment while keeping your job, a program that combines academic theory with real world application, and the tools to improve your leadership and strategy skills, then the ISM International Executive MBA is the right choice and the right place to be.
Besides the fundamental courses for an executive leader (such as strategy, human resources, and finance), the International Executive MBA at ISM was a useful experience for two main reasons. First, for the richness of cross-cultural exchanges, thanks to the participants' diversity, valuable teachers, and the stimulating learning environments. I met people from many different industries and sectors, and it was a real window opened to the world. Second, for the opportunity to work on ourselves and become executive leaders. This point was particularly useful for me to prepare for new career possibilities.
From 2007 to 2014, I was a speaker on behalf of the European Commission in the experts' network, Team Europe France. As a journalist I was also Chief Editor of the Russian edition of Revue Défense Nationale (2010-2014), but I ended this Russian edition at the beginning of 2014 to protest against the annexation of Crimea. I have been a visiting lecturer in universities all over the world, and today I am:
an expert member of the National Union of Political Scientists in Russia;
a member of the Editorial Advisory Board of Questions of Political Science in Russia;
a member of the Expert Board for the Center for Army, Conversion and Disarmament Studies (CACDS) in Ukraine;
Professor Honoris Causa of Kiev International University;
President of the Continental European Union Club (think tank) in Kiev, Ukraine;
co-presenter for a talk-show called "UA Tea Time" on First Ukraine, an international satellite TV channel launched by the National Television Company of Ukraine available in more than 30 countries;
a political adviser for some politicians in Europe.
My courses and training at ISM with the International Executive MBA were one of the biggest keys for my major professional accomplishments.