A Brave New World For Education
Written by

Desmond Cooney, PhD, Associate Dean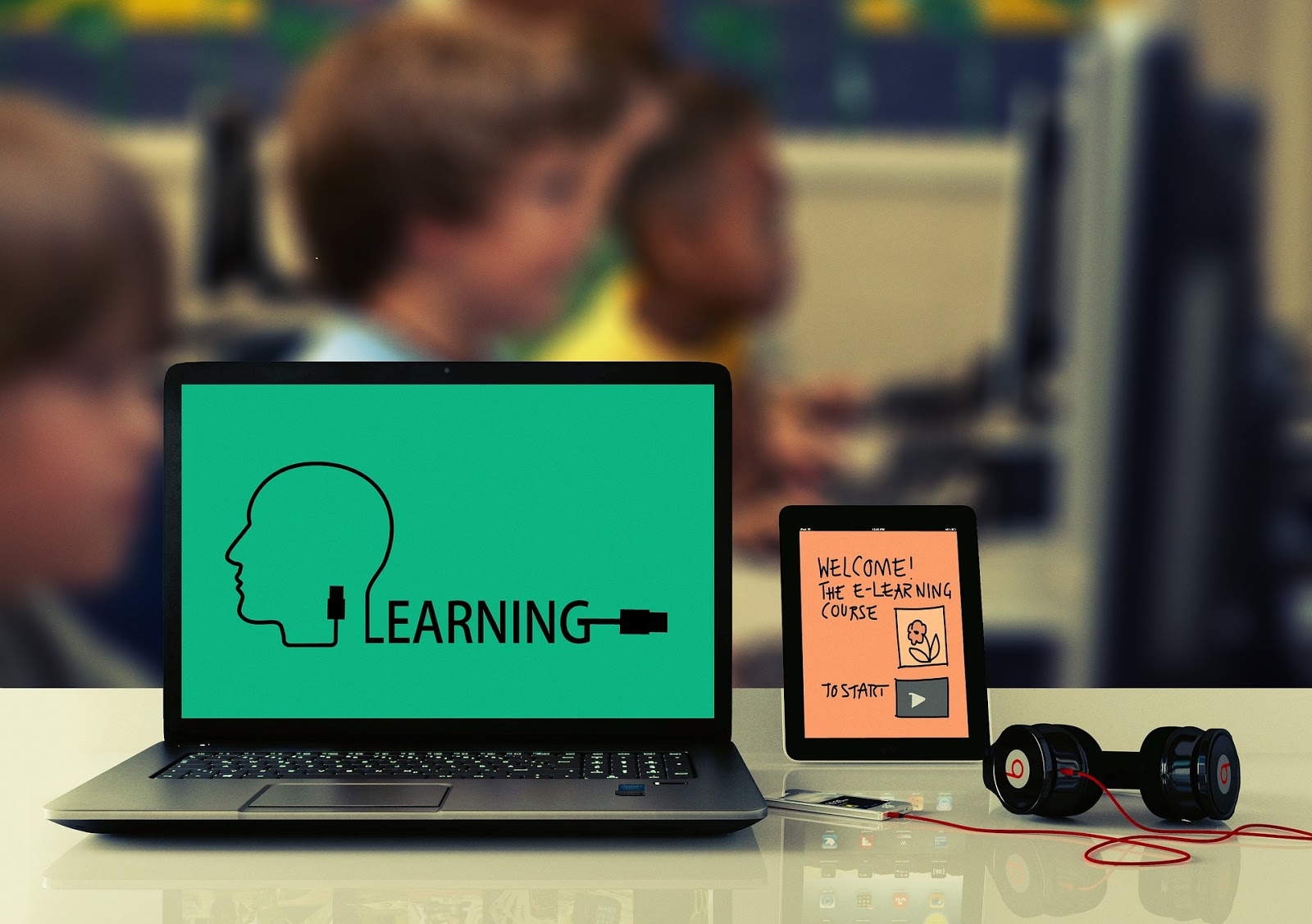 For some of us working in education, the shadow of artificial intelligence (AI) looms large. Professors fear being replaced by holograms and administrators by bots. Can we really stop progress; do we want to? It is indeed a 'brave new world' out there. But fear not, the aim of digitalization in education is not to make people redundant. Its purpose is to improve the experience for students, administrators, and professors alike. We inhabit a world where people are fed a diet of information on demand. We are becoming used to living in the moment and are accustomed to receiving instant responses to our queries. There are similar expectations from students in terms of their interactions with the learning environment. To meet this demand, universities such as Staffordshire in the UK, have developed AI systems in the form of education tools that provide immediate support to students 24/7. By harnessing the power of AI, it is possible to transform both the learning environment and the student experience.
A Range of Tools At Our Disposal
Educational platforms allow students to connect with lecturers and provide convenient user interfaces. Digital assistants can advance one-on-one learning and design tailor-made educational programs. Participants can also interact with the system via text or voice conversation. Chatbots can be downloaded onto mobile apps to enhance the learning experience. Such apps can offer information on assignments and remind the student of upcoming deadlines. They can measure attendance and assess levels of student performance, keeping them informed of their GPA. Smartwatches or smartphones can also remind students of things like scheduled classes and provide them with directions to get there.
AI Is a Game Changer For Education
Education never stands still in this new era of technology. The more a student interacts with the AI platform, the more useful and smarter the system becomes. An integrated experience is thus being created, which should lead to increased student participation and ultimately improve the consistency of education provision. AI can help reduce stress for students, allowing them to develop modern study practices and skills as part of a new form of learning. Technology can effectively track the activities of the student in terms of how long it takes for them to progress through a particular text, module, or course. With a myriad of support services at their fingertips, there is more potential for enhanced student performance. Platforms extend the reach of education beyond the university or business school campus. For those who have difficulty accessing education, AI can lend itself to the provision of distance learning. Meanwhile, for those with family or work commitments, AI offers flexibility. Available tools can also complement the work of professors and help ease the administrative burden that they often find themselves under. Repetitive tasks, such as marking or data analysis, can now be automated. Lecturers will be free to allocate their time more productively, allowing them to focus on creative or academic pursuits. The more we reduce pressure on our educators, the easier it will be to retain and recruit talent. Technology offers us a 360° insight into our academic processes and helps us focus on areas for improvement. The application of AI has definitely raised the bar in educational circles. Rather than being seen as a threat to the traditional learning environment, AI is now more likely to be embraced as the 'holy grail' of education. We have yet to see the full potential of AI; it can bring so much to the table!
The Smart Campus
The smart future is already here. The task is to leverage technology so that education can be managed more efficiently and easily, therein making the lives of participants more fulfilling and less stressful. Students, professors, and administrators will all become stakeholders in the smart campus. As AI systems advance, so too will the range of services offered to those participating in the educational environment. The campus now has the potential to become a mini hub with its captive audience of students and alumni. Institutions are in an ideal position to experiment with a range of offerings beyond education, such as financial services.
Privacy, Ethics, and Data Protection
There will always be a number of risks and hazards associated with AI. As systems evolve, they have the ability to produce a significant amount of data. But, there really is no need to collect information on everything that a student does. It is important that we don't sleepwalk into a surveillance society, that data is collated with the knowledge of students, and that they only share information they are comfortable with. The ownership and application of such data should also be a concern. To this end, the data should be owned by the student and not the institution. If we are to have a true partnership in this 'brave new world' of education, then students should have access to the data at all times. They need to be able to understand AI and be trained on how to use the data it generates to their advantage. If a student has his or her finger on the pulse, it will enable them to monitor their successes and failures as they make their way through a program. Any form of monitoring tends to raise questions around privacy and ethics. Therefore, a code of ethics needs to be built into the DNA of any system from its inception. To avoid ethical dilemmas, institutions need to adopt ethical principles for how data is collected, who is responsible for processing it, and the purpose of data collection. The focus should be on best practice and moral values in the development of the system. The result should be a system that helps students steer a course to higher overall achievements.
Education Still Puts a High Premium On Communication Skills
None of us should stand in the way of progress in terms of technological developments in the education sector. By the same token, we certainly don't want to lose that 'human touch' in having good professors that know how to interact with students and respond to their needs. There will always be a high premium for excellent communication skills in education. It is unlikely that AI will ever be able to manage relationships to the level that people do. Thank goodness for that!
This article originally appeared in ISM's 2019 Summer Newsletter.