How Do Corporate Valuation Methods Reflect The Stock Price Value Of SAAS Software Firms?
Written by

Benjamin Cohen and Michael Neubert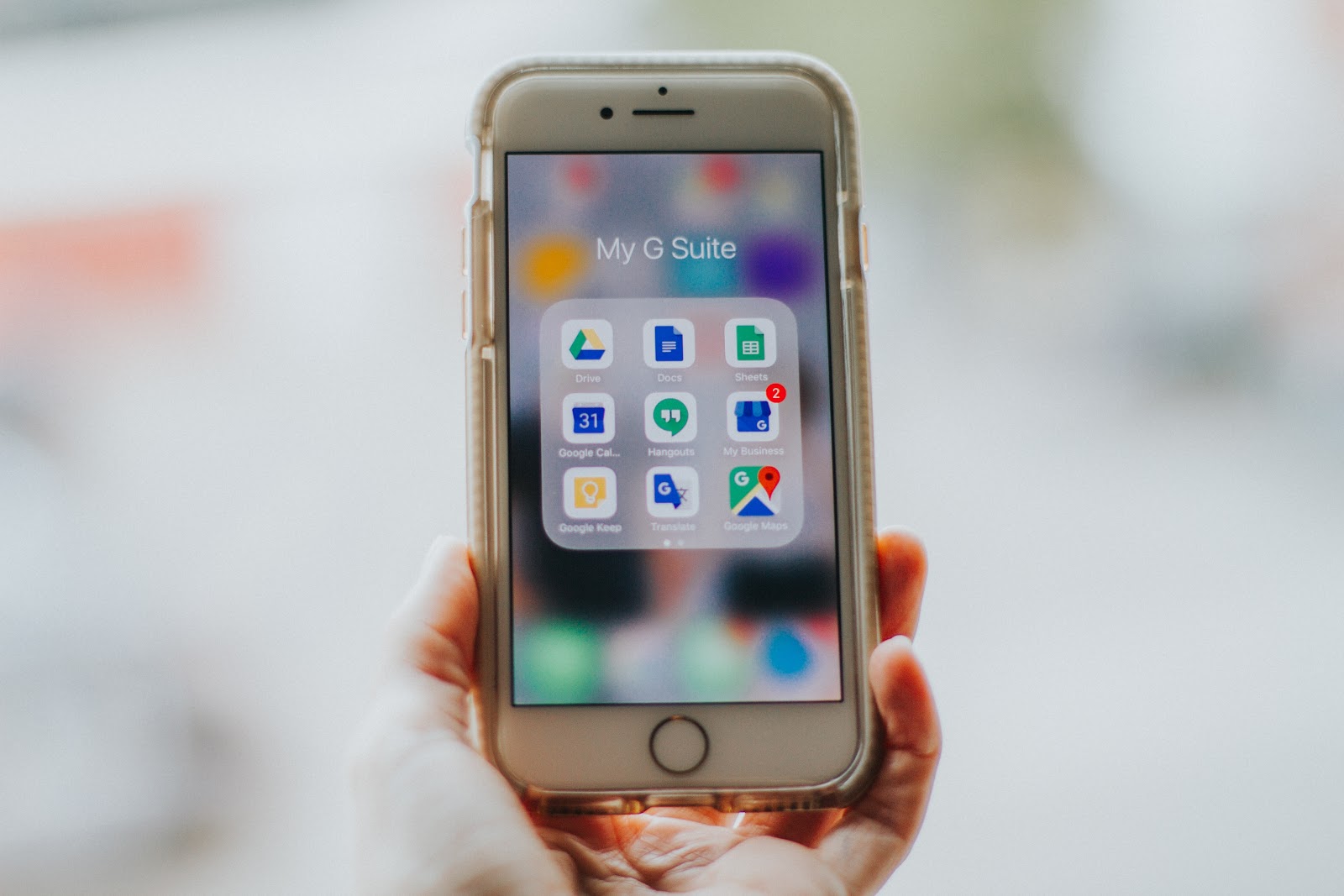 Abstract: This paper seeks to identify the critical factors determining the valuation of SaaS companies. This newly created business model renders many evaluation metrics inapplicable. This creates a unique sub-industry of such companies for corporate valuation purposes. Salesforce.com is used as the focal company of evaluation, allowing use of and reference to actual data and prices. This paper aims to evaluate the accuracy and relevancy of specific valuation techniques and identify those best suited for a SaaS company. This study uses a single case study research design, allowing for a deeper level of analysis. This paper has found that standard valuation techniques were successfully able to evaluate a stock share price using quarterly financial data. The relative valuation efforts were unable to derive a price range for the company. The peer analysis showed the importance of key factors like growth, profitability, or lifecycle phase, which becomes evident in the calculated metrics. The calculations performed in this paper shed light on the level of disconnect within the SaaS business model and standard valuation techniques. Companies experiencing higher growth will not compare well with companies of greater profitability. This paper brings momentum to defining an improved relative valuation metric that more robustly represents the value forecast of a SaaS company, provides technical support for the valuation of SaaS companies, and furthers the discussion of creating new valuation metrics for fast growth start-up firms.
Read more in the September 2019 issue of the ISM Journal of International Business (Pages 9-14).