Trends In International Education Heading East
Written by

Maria Kuts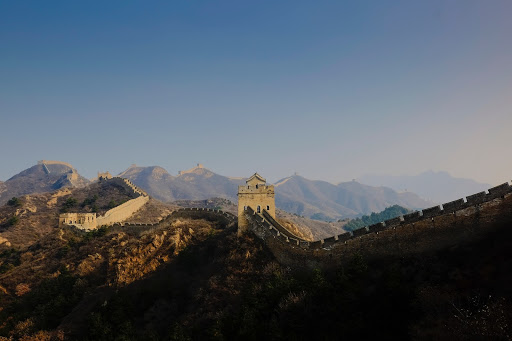 When thinking of international higher education, the first destinations that come to mind are often the United States and the United Kingdom. Yet, with the rapid social, economic and political globalization taking place today, this geography starts to feel too narrow and restricted. To promptly and efficiently reply to the challenges of the current business world, more and more students searching for new places to obtain a degree are looking to the east and, in particular, to the country of The Great Wall and hugging pandas: China.
Although initially not the easiest destination for international students due to cultural and political differences, today China is attracting more students from abroad. This did not happen overnight: since the 1990s, the Chinese government has undertaken several steps to make the higher education system more welcoming to foreign students. The internationalization of higher education institutions was encouraged by local authorities to strengthen international exchanges and establish greater collaboration opportunities in the field of undergraduate and postgraduate education.
As a result, there has been a 10% average annual growth in the number of international students for the past five years. China has one of the largest higher education systems in the world, with approximately 37 million students. This is already a strong argument to consider the country as an educational hotspot, but the higher education system is also diverse and developing rapidly.
China wants to be a premier higher education destination, and it has a lot to offer. The quality of education is very high, the university campuses are immense and allow a real student-life experience with everything from dormitories to museums onsite. The tuition fees are also lower when compared to European and American higher education institutions, and the relationships with professional entities and companies are solid, which creates amazing internship and career opportunities for students.
The International School of Management sees China as a global destination for higher education and is investing in establishing and growing academic relations with Chinese universities. ISM is currently partnering with Fudan University and Donghua University – top educational providers not only in China but in the region.
This article originally appeared in ISM's 2018 Summer Newsletter.