Joseph Onochie, PhD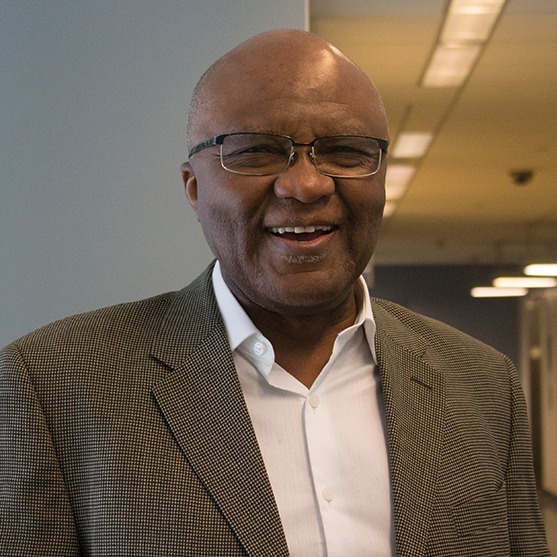 Dr. Joseph Onochie teaches Executive Finance and Risk Management in the DBA and PhD programs at ISM. Dr. Onochie has 15+ years experience in finance as a financial consultant, an economist, and a line-of-business executive. His experience in instructional design, content creation and client engagements has enabled his role as a consultant to span both the development and delivery functions. Since 1993, Joseph has been affiliated with the Baruch College Zicklin School of Business, City University of New York. He is an Associate Professor of Finance and, until 2012, he was the Academic Director of the Executive MBA program and the Chairman of the Graduate Committee on Academic Standing.
He previously was the Acting Director of all Executive Programs. In his role at Baruch College, Joseph has managed the 2-year Executive MBA and the 1-year Executive Master of Science in Finance programs and conducted undergraduate, graduate and executive MBA and MS Finance courses in Corporate Finance, Derivative Securities, Investments, Managerial Finance and Health Care Finance.
Joseph holds a Ph.D in Financial Economics and a MA in Economics from University of New Orleans; an MBA in Finance from Tulane University; an MS in Engineering Management from University of Louisiana, Lafayette, Louisiana; and a B.Sc. in Petroleum Engineering from University of Ibadan, Nigeria.