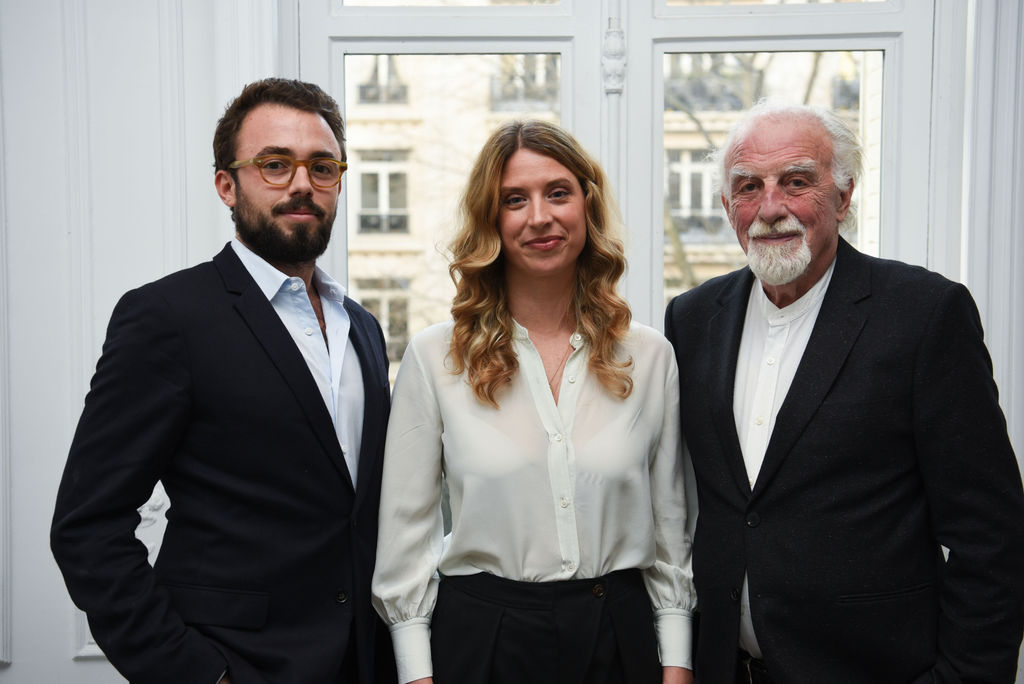 Paris, France — Alison Knight has been named as The International School of Management's (ISM) new Executive Director. She assumes the role as ISM's former Executive Director, Maurice Forget, joins ISM's Board of Directors as the new Chairman of the Board.
Most recently, Knight served as ISM's General Director. She has worked in various roles at ISM since 2011, with a primary focus on admissions, marketing, and partner relationship management. She also played a role in IT management, HR and staff development, and company strategy. She is a member of the Executive Leadership Team, a founding member of ISM's Diversity and Inclusion working group, and ISM's co-champion representative for the ACBSP.
Prior to working at ISM, Knight spent nearly a decade in non-profit management and administration. She also served as a consultant with Humanity in Action France (HIA), where she has facilitated groups and spoke at conferences regarding discrimination and minority rights, contrasting the French and American contexts. Previously, she gained 5 years of experience at the Glide Foundation, one of San Francisco's largest social service organizations.
Knight achieved her Masters in Social Welfare degree from the University of California, Berkeley in 2011. Her MSW is specialized in Management and Planning with coursework concentrating on the techniques needed to create, maintain, and enhance institutions.