On September 21 2019, ISM PhD candidate Guenther Klein delivered a guest presentation about trends in operations and supply chain management at Wenzhou-Kean University in East China's Zhejiang Province. The conference was organized by ISM PhD alumnus Rob Marjerison, who is a faculty member at the university. See images from the talk below!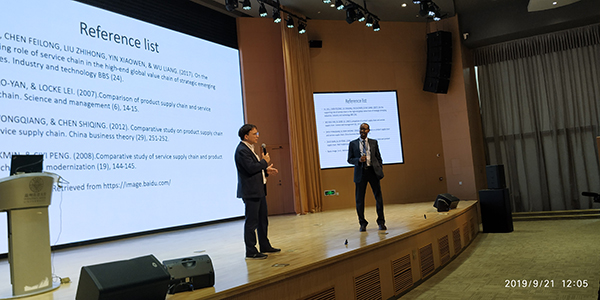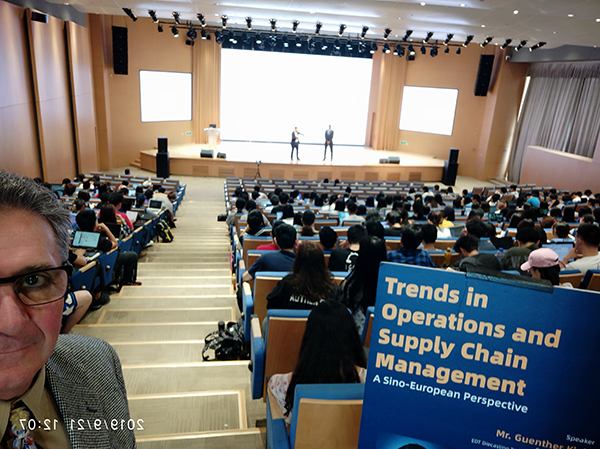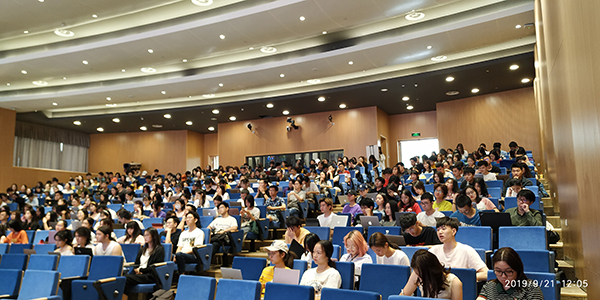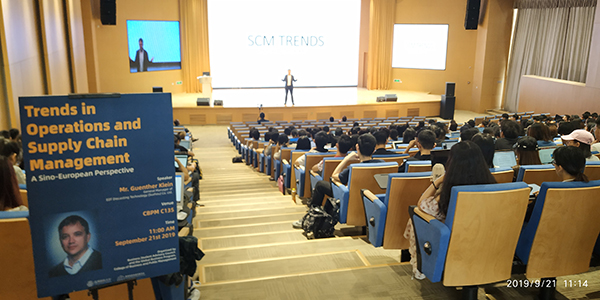 Upcoming events and important dates
Self-Leadership Webinar

Self-Leadership: 4 Ways to Achieve Personal Empowerment Navigating the challenging times ahead will require leaders who have mastered an important art: self-leadership. The ability to harness one's...