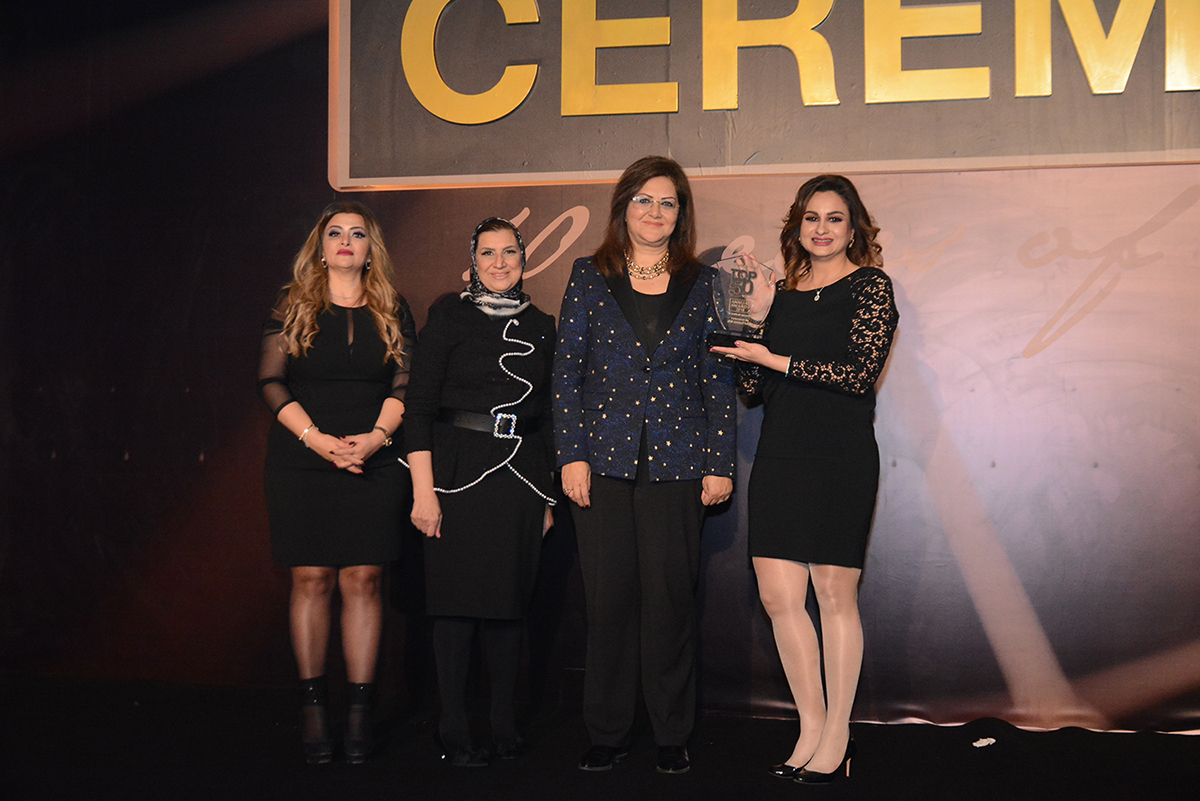 ISM PhD candidate Merit Al-Sayed was nominated as one of the most influential women in Egypt for 2018-2019.

The nominees are selected by the Top50 Forum founding committee members, Amwal Al Ghad Magazine, and a number of economic research centers in Egypt. The ceremony also recognizes the Top 100 companies working in the Egyptian Economy. The purpose of the forum is to promote and support the Egyptian economy, create opportunities, and discuss challenges. The forum also aims to strengthen the role of Egyptian women in all sectors.

This year, more than 800 business tycoons, political dignitaries, public figures, decision-makers, experts, and media gurus attended the event held at the Ritz Carlton in Cairo on January 21st, 2019.