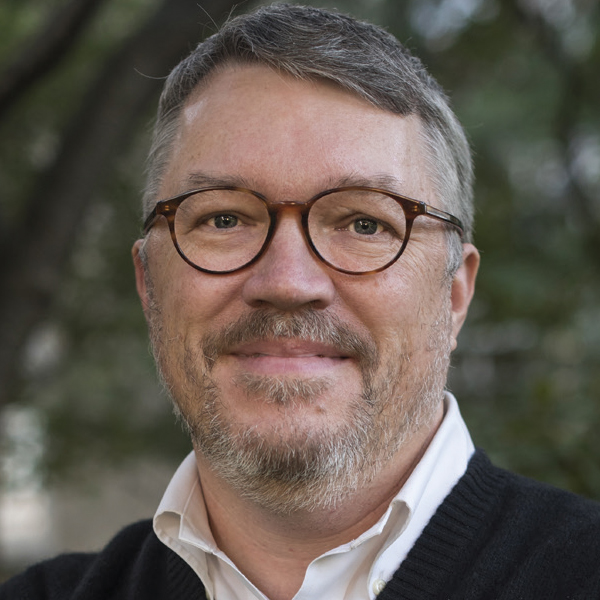 I had the honor of presenting my first ISM class, Cybersecurity, at the beginning of October 2018 in Paris. It was a terrific experience. Paris, of course, is a spectacular city; I stayed in the Le Marais neighborhood with my wife Amy and walked each morning past Notre Dame on my way to ISM. The weather was delightful, making the gorgeous photos I took of the cathedral that much more bittersweet right now.
The Cybersecurity course was an outgrowth of my twenty-plus years as a computer forensics expert and author on topics relating to privacy and emerging technologies. I've written a total of nine books so far, and I am currently working on two more: The Rise of the Digital Mob (Beacon Press 2020) and #Techsick Masculinity (Beacon 2021). In addition to my writing and expert witness work, I have also lectured to groups and organizations on various technology and security-related topics across the United States and in Canada and China.
Presenting this first course at ISM gave me a great opportunity to organize my thoughts and extend my recent cybersecurity research. It was a little daunting to contemplate teaching a 24-hour course over the course of just three days but the time went by surprisingly quickly. Much of that had to do with the impressive quality of the students in the class. They were consistently prepared for each day's work and actively engaged in the sometimes technical topics we covered. The range of experiences and backgrounds was fascinating -- even in a relatively small class, I had students from three continents and multiple economic sectors. All of them had taken several ISM courses (in fact, a couple were close to completing their degrees), and their comments about the program and previous classes were helpful to me in making mid-course adjustments. While the classroom discussions were excellent, I particularly enjoyed the chats that took place before and after each session, where I had a chance to get to know the students on a more personal level.
My work with the International School of Management is another step along a relatively serendipitous path. After graduating from law school in 1988, I spent about six and a half years clerking and then practicing law before I began writing. My first book, Obscene Profits, was published in 2000 and the second, The Naked Employee (about workplace surveillance) was published three years later. Over time, I began receiving invitations to speak, and now lectures and educational consulting make up the bulk of my work. It's certainly not what I imagined I would be doing nearly thirty years ago, but I'm grateful for how things have turned out.
On a personal note, my wife Dr. Amy Werbel is a professor of art history at the Fashion Institute of Technology in New York City. She is also an author; her most recent book, Lust on Trial (2018), examines the life and cultural impact of the 19th-century American censor Anthony Comstock. I used to be an avid marathoner (20 finishes) but thanks to wear-and-tear and a fondness for cooking, my focus has shifted to hiking and biking.