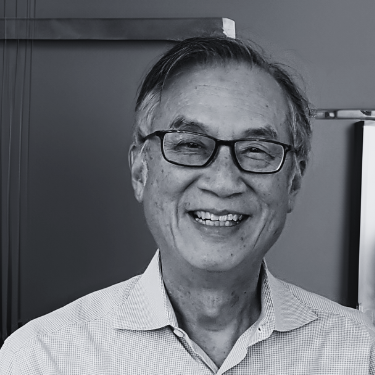 The ISM community is mourning the loss of Professor Philip K. Young, who bravely battled cancer until his passing on September 22, 2023, at the age of 78. Phil, as he was known warmly among colleagues and students, was not only a cherished member of our educational community but a beloved husband, father, grandfather, brother, and friend.
At ISM, Phil was a treasured faculty member who shared his vast knowledge in finance through our MBA, DBA, and PhD programs. A notable academic, he enriched minds and inspired students globally, not only through his 25-year teaching career at Pace University but also through his impactful executive education programs spanning several continents. Author of numerous business publications, including "The Portable MBA in Economics," Phil's legacy in the field of economics and finance is enduring.
The depth of Phil's impact resonated in the heartfelt words shared by PhD alumnus Barry Silverman: "Phil was a great guy and an inspiration to me. I could not have completed my degree if not for his support and inspiration. He truly was a great asset to the ISM community, to his family and to everyone who knew him."

A celebration of Phil's remarkable life was held on Sunday, October 8. In lieu of flowers, the family requested that memorial contributions be made to the Memorial Sloan Kettering Cancer Society.
ISM extends its deepest sympathies to Phil's family and all those who were touched by his wisdom and friendship. He will be remembered not only for his professional accomplishments but for the genuine, inspiring presence he brought to our community.
Read more about Professor Young's life and legacy here.