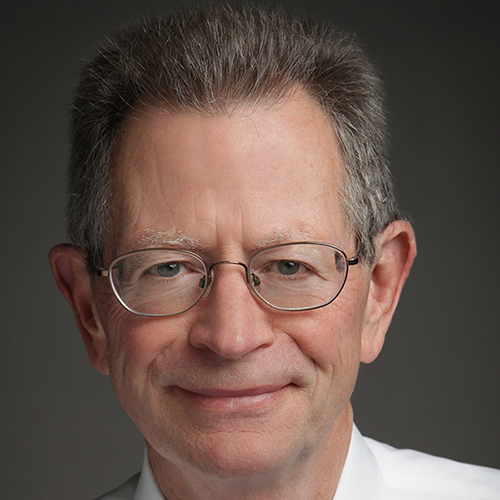 The ISM community is deeply saddened by the loss of Professor John "Jack" Hampton, who passed away on Sunday, June 12. Dr. Hampton was a Core Faculty member at ISM who taught courses in the New York programs as well as doctoral-level research courses in Paris. "Jack" as he was fondly called, was also a Professor of Business at St. Peter's University in New Jersey, a principal in the Princeton Consulting Group, and a regular contributor to Risk and Insurance magazine.
While at St. Peter's University, Dr. Hampton served as director of graduate business programs and dean of the School of Professional and Continuing Studies. During his remarkable career, he wrote over 25 books on varying topics, such as strengthening higher education and management. In 2008 and 2011, he was awarded innovation awards owing to his books on enterprise risk management and financial risk management that were published by the American Management Association.
The visitation was held on Sunday, June 19 from 2:00 - 4:30 p.m. at the Thurston Rowe Funeral Home, 283 Torrington Road, Litchfield, Connecticut, 06759, (860) 567-8708. A celebration of Jack's life took place at the Litchfield Inn from 5:00 - 8:00 p.m.
The Leadership Team at ISM sends its most heartfelt sympathies to his family, friends, colleagues, and all who were impacted by his thoughtful leadership, words, and strong character.