Student Stories - DBA
Tatiana Tauhata Ferreira | DBA Candidate from Brazil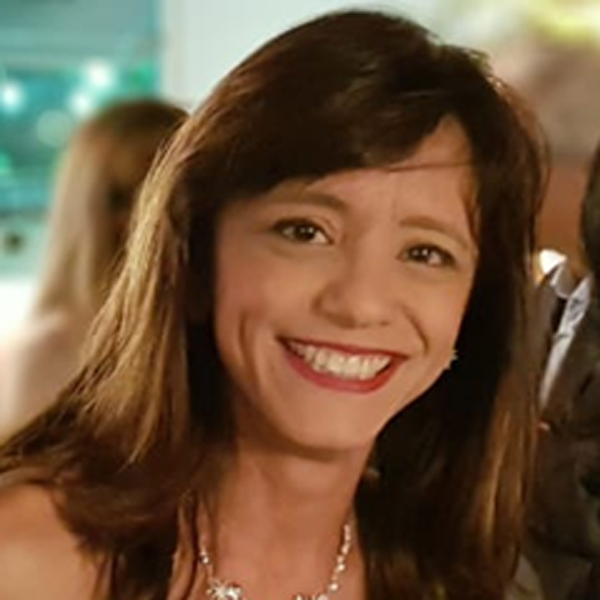 I have worked in global companies like Unilever, Globo, and Vale, and my current role is a Manager of Mergers & Acquisitions at Vale S/A, a Brazilian mining company. My responsibilities involve the execution of acquisitions, divestments, and partnerships not only in Brazil but also abroad. During my career, in different roles in strategy, business development, corporate finance, and M&A, I took part in many important domestic and international projects in consumer goods, telecom, and mining industries involving amounts over $500 million USD. Nonetheless, I have always been a hard-working student, and despite the accomplishments in my professional life, I have missed some of the intellectual challenges of learning and academic life. ISM seemed very attractive to me, particularly because it offers exactly what I was looking for: executive programs with updated world-class courses, international exposure, and flexibility to take both online and face-to-face courses.
During this first year, despite the COVID-19 situation, ISM exceeded my expectations in terms of quality of the faculty, level of the students, and state-of-the-art course materials. In my study plan, I was able to include a mixture of international programs, online and in-person courses in Paris, as well as interactions with other international students of different nationalities. I took part in the Shanghai program last year just after I enrolled in the program, and it was a fascinating experience. I had been to China many times before, but during the program, I was able to align the theoretical knowledge with intense local experience on the ground.
I think ISM is the perfect choice for seasoned professionals and practitioners who want to get knowledge from formal education while capitalizing on past experience and participating in debates about updated and innovative international topics in a multicultural environment. Being a relatively small institution, ISM is also able to give you special attention with academic advisory sessions, coaching programs, and partnerships with professors in academic research and publishing. In addition, ISM's course directory is highly diversified and allows you to specialize in several hot topics like Entrepreneurship & Innovation, Strategic Technology Management, and Higher Education.
My objective with this program is to enhance my career in general management, taking it to the next level with emphasis on international management, and I expect ISM to help me transition to a career more dedicated to consulting and teaching in the future. My advice for someone interested in ISM is to plan in advance, be extremely disciplined to keep the momentum and not to lose track, and take as much advantage as you can of the teachers, environment, and your colleagues in the program.