Student Stories - DBA
Sthu Zungu-Noel | DBA Candidate from South Africa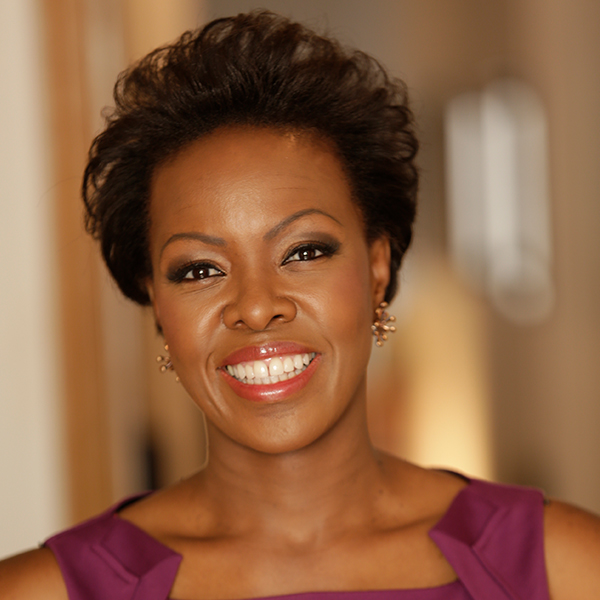 My experience at ISM has been truly wonderful. Three features of the school have been major highlights for me: the diversity of the student body, the flexibility of the program and the cutting edge faculty.
Since enrolling in the DBA program, I have met so many people and made new friends with different backgrounds from all over the world who work in diverse fields and industries. I have learnt a great deal just listening to these diverse, first hand experiences. The most attractive feature of ISM is program flexibility. I truly get to design my coursework program by choosing what seminars I want to attend and am able to plan time off to attend. As an example, being a marketer all my career, I have used my program to focus and deepen my knowledge in other disciplines such as finance, non-profits, governance, etc. This has been invaluable for my own personal growth. Lastly the faculty at ISM is truly outstanding. Each of the seminars I have attended has been taught and facilitated by a professor who is an expert in their respective field, and they each bring the latest and cutting edge thinking to the topics.

Pursuing a doctorate is a fulfillment of a long-standing personal dream, and the fact that my DBA is self-funded allows me to see possibilities that go beyond my current area of work. For many years, I struggled to find a suitable school with a program that allows for the kind of flexibility I needed and ISM meets all those prerequisites. At this stage of my career, the DBA has sharpened my view of things and the world of business moving forward. It has allowed me to imagine and explore areas and opportunities that I would ordinarily have never looked at. One such example: I currently sit on a board of a great non-profit organization and I have found that my studies at ISM have tremendously enhanced my contribution to the board. It therefore gives me great joy in knowing that beyond the career, the education I am getting at ISM is about me and for my own personal growth.


I have been honored for the past 8 years to lead South Africa's efforts in tourism marketing within North America. I am very proud of the great work I have done, leading the steady growth in tourist arrivals to South Africa from the U.S., and growing the U.S. to become the second most important market for tourism to South Africa despite the major market recession. My achievements in recruiting visitors to South Africa's 2010 FIFA World Cup were the standout of all the markets within the Tourism Agency where more Americans attended than any other nation. I have worked hard to focus the country's marketing investment for the highest impact through strategic partnerships with both trade and media, growing South Africa's brand awareness to an all time high of 84% in 2013. Most recently, I was awarded the inaugural Travvy Award as the 2015 Most Innovative Tourism Executive for Africa and the Middle East, an award voted on by almost 30,000 peers in the travel industry.