Student Stories - DBA
Charlene Ashley | DBA Alumnus from Jamaica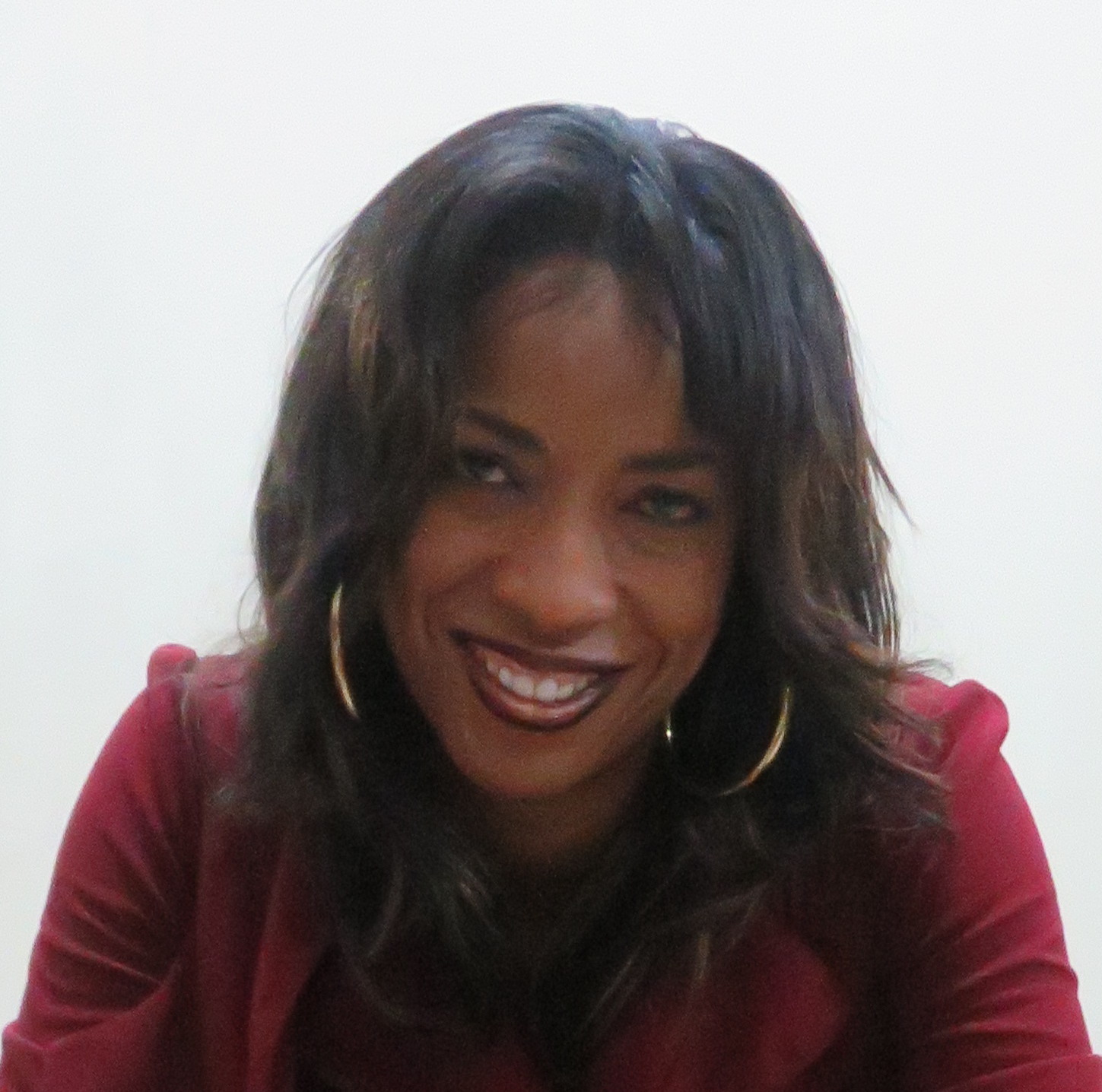 ​​Imagine dreaming of joining the world of current and future leaders, taking part in groundbreaking conversations and research, and pushing boundaries… Now imagine living it. That's an experience that ISM made my reality. With the desire to contribute to something unique, benefit from a diverse environment, and open up opportunities for people and companies, I embarked upon extensive research to identify an accredited doctoral program of international repute. This not being my first foray, my ultimate attraction to ISM was for their mix of delivery modalities, face-to-face classes in multiple countries, and the positive reviews from alumni.
As a Management Consultant with over 20 years of experience, I consistently seek to solve challenges and take advantage of emerging trends, guiding companies to avoid pitfalls. I reveled in the opportunity to deeply engage with professors and global business leaders, and, in turn, become a part of a community built on inclusion, respect, and understanding.
My studies saw interaction with peers who were executives from leading international companies, broadening my worldwide lens while strengthening my identity within global communities. I have always been passionate about helping companies succeed, solving strategic challenges—the more complex the better. I sought to combine an understanding of consumer behavior, cultural behavior with how human behavior changes as a part of an organization (Organizational Behavior) with economic impact analysis. Being an investigative person, the opportunity to follow this curiosity while researching, investigating, and exploring the world was a once-in-a-lifetime opportunity - using primary research in connecting people and processes, using data, thought leadership, and global integration of strategy.
I remember the combination of excitement and motivation when I got my first review - "The writer posed a thoughtful, creative question that engages the reader in a challenging & provocative research process. The questions break new ground or contribute to knowledge in a focused, specific area. The writer presents a unique and insightful approach to suggested solutions or problems with thoughts are innovative and creative, utilizing research which is well designed and well planned." I was so excited it motivated me to continue in my belief 'excellence always', and now years later, that excitement still remains.
I found it extraordinary, that our classes included excursions that carried us to the site of the November 2015 Paris Attacks with our Islamic colleagues who were just as horrified as myself at the images before us and left me forever changed and viewing the world through lenses that no longer accommodated broad-brushing and generalizations. Our international culture course had us living the Parisienne culture - taking trains, restaurant hopping, sampling exotic cuisines, analyzing and assessing behaviors while balancing this against personal 'domestic experiences'.
Our professors, being senior accomplished executives with experience across many cultures and jurisdictions from Wall Street to Bollywood, were able to not only expound on the content of our texts but brought the material to life through recounts of the application of the content in diverse situations
My studies in Organizational Behaviour, Multicultural Behavior, and Finance served to significantly change the direction of my business. Following the completion of my studies, I have undertaken a wider range of international assignments, and have led my own company through a full re-modeling exercise that changed us into a full-service international business consultancy with consultants from across the globe collaborating seamlessly using breakthrough technologies. Our company is now able to undertake global projects executing change management, supply chain, and marketing & commercialization strategy activities, often across many jurisdictions and cultures. We now have our sights firmly fixed on expansion into South and East Asia.
Studying at the doctoral level has taught me a few lessons. Be humble, there is a lot you do not know and there is always a different lens through which we can view things; as you powerfully move forward with your vision, dreams and ideas, listen to others, process their views and respect their opinions.