Student Stories - DBA
Farshad Sarmad | DBA Alumnus from Canada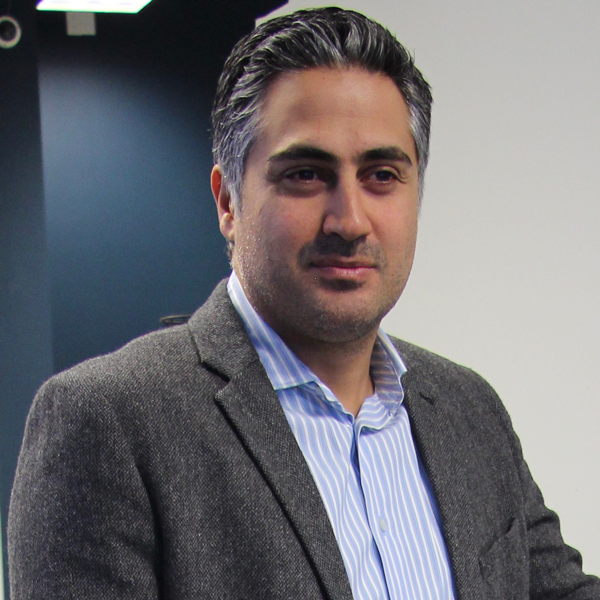 The thing that inspired me to apply to ISM's DBA program was its flexibility, which allowed me to work and study at the same time. Prior to my time at ISM, I was working as an industrial engineer/product manager in the field of soft drinks manufacturing. When I applied, I knew the DBA program would expand my scope and the focus of my professional career.
During my time at ISM, I met excellent faculty. The fact that ISM's business model enabled the university to select its faculty from a list of experts globally provided a one-of-a-kind advantage to students. My classmates were also diverse professionals who strengthened the quality of learning by generating interesting debates and discussions. My favorite moments include visiting Paris and connecting with my intelligent instructors and fellow peers.
I particularly enjoyed the course Multi-cultural Management taught by Dr. Guillermo Jimenez, which was the key inspiration for my doctorate dissertation. In addition, the New Product Development course was highly practical and expanded my vision of the field of product development. I was able to study in several locations, including Paris, New York, and Tokyo. The most interesting part of studying in those locations was the fact that most courses were custom-designed to cover the relevant business opportunities and challenges of that specific region.
In my opinion, ISM is unique for several reasons, including the flexibility of its study programs (online, in person, and blended format), hiring field experts as faculty, and high-caliber classmates with a significant level of professional experience from around the world. Unlike in large educational institutions where you are a student among many, the quality of service I received at ISM from both the faculty and admin staff always felt as if it was catered to me personally and individually — imagine the type of service one gets from a well-managed family business versus what you may receive from a giant corporation where nobody really knows you.