Maria Pressentin, PhD Alumnus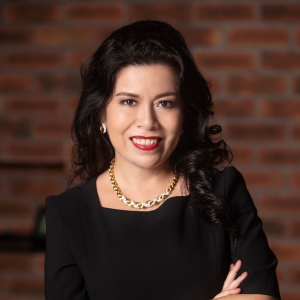 Dr. Maria Pressentin is the Chief Knowledge Officer at Leadership Scientific™, a global consultancy specialized in building leadership capacity and transmuting toxic organizational cultures. She has a consistent track record of success in reducing companies' attrition rate and raising employee work-passion by connecting people's purpose to organizational results through her ground-breaking research on Servant Leadership.
She is a professor at the International School of Management, France, as well as at the Emeritus Institute of Management, Singapore. Maria is the Editor-in-Chief at IGI Global Publications, USA, for the book "Key Factors and Use Cases of Servant Leadership Driving Organizational Performance," in which she also co-authored a few chapters.
Maria has been awarded as a Top 100 Best Global Coaching & Leadership Professional by the Global HRD Congress. She was honored twice as the Iconic Woman for Creating a Better World for All by the Women Economic Forum. Maria is also a two-time-consecutive Best Researcher award-winner from the ACBSP academic accreditation council, in Paris and in Houston, for her article: "The 4 Key Ingredients in Building Social Entrepreneurial Leaders in the For-Profit World".