Student Stories - IMBA
Anteneh Getachew | IMBA Alumnus from Ethiopia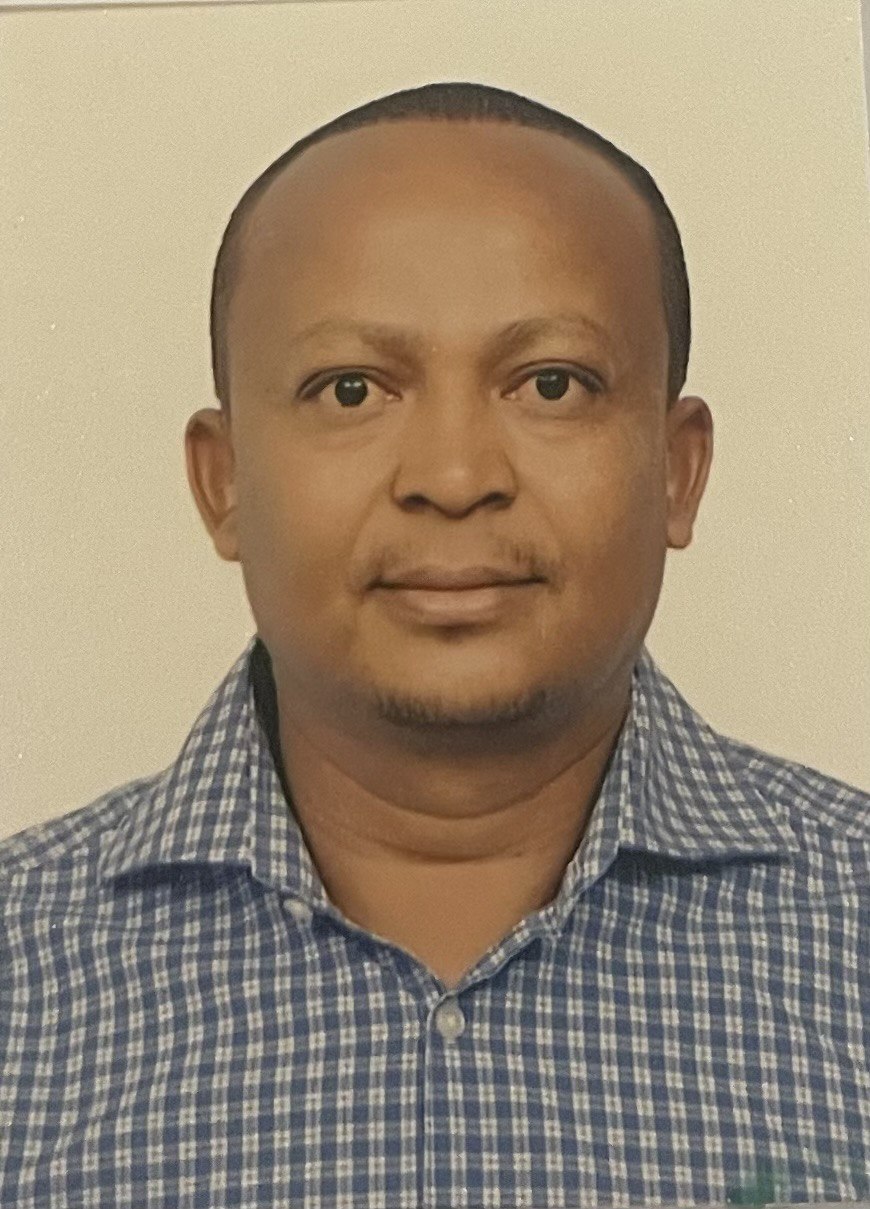 I graduated in 1998 with a BSc degree in engineering in Ethiopia. 10 years after graduation, I had worked in different positions from site engineer to project manager and had been employed by several different companies. Even though I had achieved professional accomplishments at that time, my salary was not enough to cover the necessities of my family. Hence, I decided to leave my job and, in June 2009, I established my own small construction company in Ethiopia.
To enhance my leadership and performance in my company, I began searching for the best international business school. Fortunately, I met an ISM PhD candidate, Assistant Professor Tewelde Mezgebo, in 2013. He gave me the link to ISM's website and I was able to look at the guide and study plan for the International MBA. The relevance of the course content for my business coupled with the online and face-to-face courses that enabled me to balance work, family, and education inspired me to choose ISM.
Looking back on my experience at ISM, I had problems understanding some of the terminologies in my first online course. It made me think that the IMBA courses would be more difficult for me because of my engineering background. However, the teaching method of professors, the best reference books provided for the courses, and the support that ISM changed my perception and I was able to continue with online and face-to-face courses.
During my face-to-face learning at ISM, I attended courses in Paris, New York, São Paulo, and Cape Town. The most interesting part of studying in these locations was the open discussion platform created by the professors that made for interesting debates with experienced people from diverse countries. In addition to this, were the ceremonies prepared by ISM at the end of the face-to-face courses. The opportunity I had to see Brazilians dance "Samba '' in Sao Paulo with colleagues, and the visits to New York and Paris with my family are unforgettable events for me.
From my time at ISM I was able to boost my conceptual skill in entrepreneurship and innovation and acquire competencies that increased my understanding of doing business internationally. I established a family business named HerFil General Trading LLC in the District of Columbia, USA. In addition, I established Pivot Engineering Pte. Ltd. (PEPT) in Singapore in June 2021 to provide engineering management consultancy services. Holding the power of Director for PEPT, my current role in the company includes overseeing and managing the ongoing operations of all divisions, efficiently managing and directing PEPT towards its primary objectives, and maintaining high standards of professionalism with local and international laws.
ISM's IMBA coursework provides many opportunities for students to connect, collaborate, and exchange ideas with colleagues from diverse cultures around the world. The learning method ISM provides, the type of courses, and the extensive lessons from professors are remarkable. Accordingly, I advise graduates of ISM to open their own business internationally to apply the knowledge they've gained from ISM.