Student Stories - IMBA
Eliane Mouawad | IMBA Alumnus from Lebanon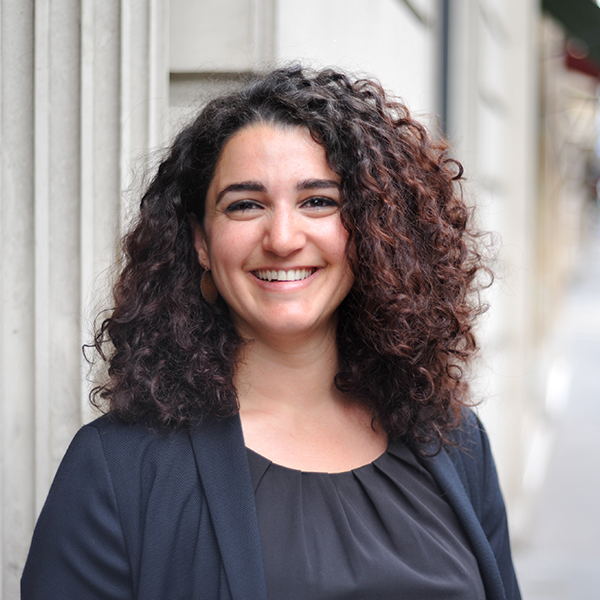 My aim behind the ISM MBA program was to reach a leadership role, which I have achieved in my new position at GlassView as European Account Manager. I would have never attained this professional maturity without the diverse and rich MBA program at ISM.
ISM was a major player in my previous couple of years as it has allowed me to broaden my views and widen my network. Through ISM, I have met the most influential professors and students, many of whom I can easily call good friends. The experience I gained from ISM is priceless. Deciding to move to Paris was both a step and a huge change in my life. But, thanks to ISM, especially the staff and students, this change and transition was very smooth and productive. The ISM staff gave me support all throughout my transition process such as providing help with the verification of my visa, the opening of a bank account, and even gave me advice on the social security and housing in Paris. The students were very friendly and quickly welcomed me to the ISM community.

As for the learning experience, what made it so rich was the diversity of the program. Firstly, the professors who came from different corners of the world and had experiences with multinational companies enriched the MBA program. Secondly, the students who had different professional and cultural backgrounds, shared their ideas and opinions, providing new perspectives and point of views of things.

To summarize my overall experience at ISM, it will always be an inspiring experience as it had prepared me and provided me with new horizons both professionally and personally.

Shortly after I have graduated from the MBA program at ISM, I received offers from Paris and other European cities such as Dublin, Amsterdam and Munich. The confidence I gained after my MBA program allowed me to choose from the various offers I had and then I was approached by a Startup Media Agency called GlassView to head its European expansion operation based in Paris. I accepted this role because it fitted my career objectives. Today, I have the leadership role that I spent the past 2 years preparing to achieve.