Student Stories - DBA
Ken Tencer | DBA Candidate from Canada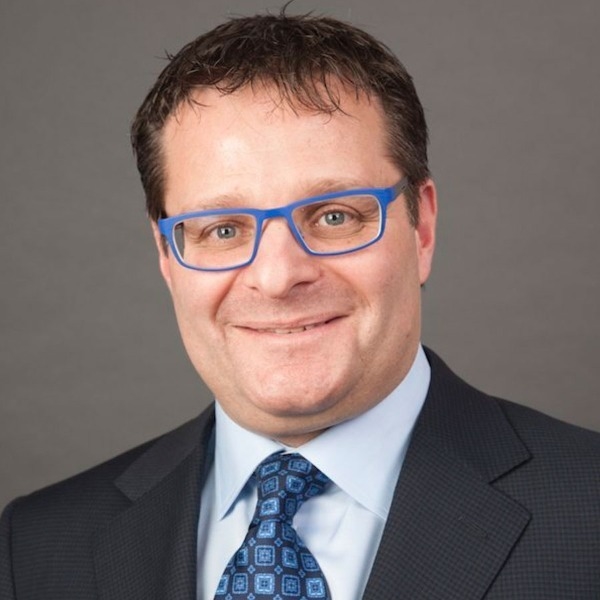 I am currently the CEO of Spyder Works, a leading business consultancy for mid-market organizations and intrapreneurs. I am also the Chair of the Mississauga Board of Trade in Ontario, Canada. I have been recognized internationally as a business and innovation thought leader who helps organizations, investors and business families bring their ideas to market faster and continuously.
I am the co-author of two books on innovation: The 90% Rule and the bestseller Cause a Disturbance, both avidly read by business leaders in the U.S., Canada and Europe. I am currently working on my third book, Never Be Satisfied, focused on corporate entrepreneurship, also known as intrapreneurship.
The DBA program has heavily influenced my work at Spyder Works and the vision I have for the future of the company. We are currently renewing our ethos, and part of our renewed mission is centered around human ingenuity, innovation, and intrapreneurship. Many of the new connections I've made have grown out of the content I've learned in the courses I've taken so far in the program.
The Course Emotional Intelligence and Artificial Intelligence was the gene of my thinking about human ingenuity, the ingenuity pyramid, and the creation of the Say Hi to the Future platform.
I always tell people about the time I was in class discussing artificial intelligence with my colleagues. After hearing someone lament the displacement of the modern workforce thanks to automation, I thought, "If you're that bothered by A.I., just turn off the machines. And while you're at it, take the wheels off your car, grab an axle, phone four friends, and tell them to move you around."
That is all to say that the world around us is changing, and we must learn to embrace it. With that as our starting point, our team at Spyder have developed a process that helps develop a path forward for mid-market organizations looking to embrace such change within their own organization, whether to meet an internal need or grapple with some external shock, and human ingenuity plays a central role in that.
My latest initiative, Say Hi to the Future is all about celebrating the human side of human ingenuity (HI). It's a platform for those with passion and a savage curiosity about the future; making it happen instead of just allowing it to happen to them. It's a podcast, a conference and, of course, an ingenuity lab in which we can work with companies and institutions to reimagine their future.
The podcast allows me to have meaningful conversations with clever, inventive and original personalities that are working to help us navigate the complex topics that are changing our world, such as artificial intelligence, macro trends (like a global pandemic), the future of work, learning, agriculture, the environment and much more!
Reflecting on my coursework, I've come to learn how important human ingenuity is to business, innovation, and the world. Human ingenuity is about possibilities, and how we can make those possibilities a reality. It's about thinking through innovations that could help solve some of our most pressing contemporary challenges. It's about ideation. It's about entrepreneurship and intrapreneurship. It's about looking at the world in new and exciting ways. It's about big thinkers who are finding solutions to our most troublesome issues in ways we can't even imagine.