Student Stories - IMBA
Marc Cosset | IEMBA Alumnus from France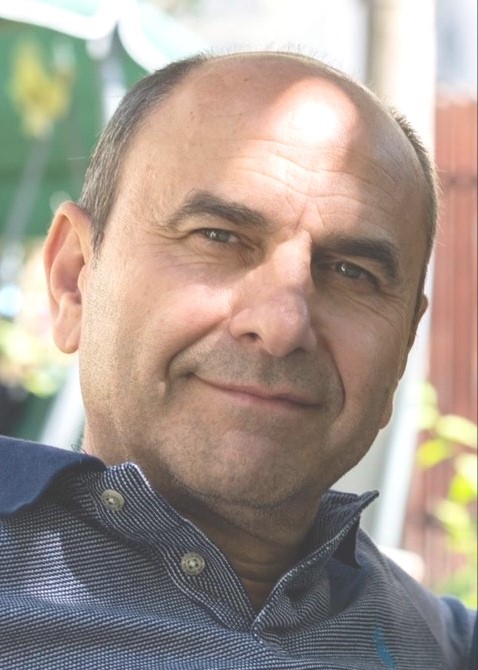 Before I started the program at ISM, I was an export manager at Alcatel. I was traveling around the world and selling their energy systems. I saw the IEMBA program as an opportunity to change and improve my position in the hierarchy. It was important to have such a degree and experience to advance my position in the company.
My time at ISM was marked by the solid rapport between my fellow students and professors. Together we all learned, reconfirmed, and discovered concepts in various professional domains. Sharing the knowledge from our diverse backgrounds and exchanging information from our professional experience had a real impact on my learning experience.
I had the chance to study at some of ISM's previous locations in Paris and at St John's University in New York the year before 9/11. The summer program in New York in June-July of 2000 created some of my best memories of ISM. All the classes I took were interesting. I enjoyed learning from American teachers, the site visits we had where we visited new internet companies (it was their time in 2000), and the group excursions to the federal bank and U.N. HQ. Also, just exploring the city wasn't that bad either.
In 2001, I mounted a joint venture between a Japanese and Greek company -- something very rare. It was truly like a multicultural management case study. I assumed the role of manager for a commercial office in Paris for a venture between Toshiba batteries from Japan and Sunlight batteries from Greece, with local production. I remained there until 2006 when I became the general manager of the French subsidiary of a foreign company (SUNLIGHT – over 100 M € annual turnover).
Since 2012, I have been the associate director of my own company, IDEAL SOLUTION SAS – specializing in IT and photo camera accessories. We design or distribute items for the French market manufactured in China and Japan. Looking back, it feels very satisfying to have completed my IEMBA program. My time at ISM has given me a better understanding of the reality and issues around my professional environment, allowing me to make the right decisions. The added value of the IEMBA program arrived systematically in various situations when I knew the best direction to go when faced with challenges.