K. Matthew Wong, PhD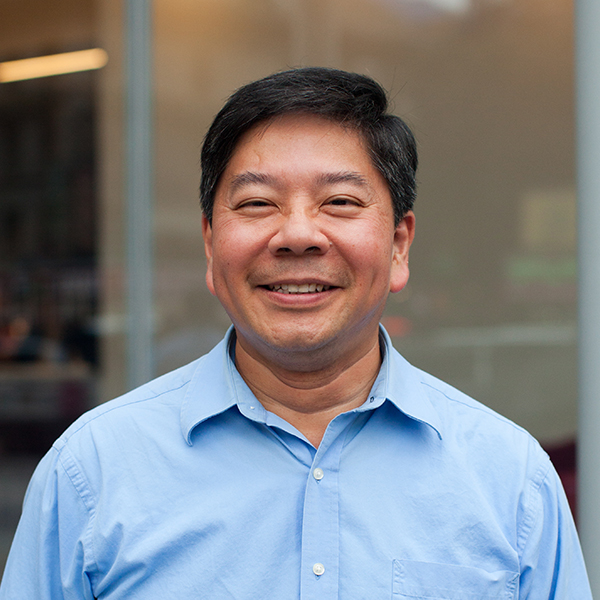 Dr. K. Matthew Wong teaches Valuation and Acquisition in the doctoral programs at ISM. Wong has been teaching in the areas of financial risk management, corporate finance, and financial instruments for over twenty years. He is currently a tenured Associate Professor of Finance and previously was Associate Chair at St. John's University's Department of Economics and Finance.
Wong is also a licensed attorney and has practiced at two major international law firms in New York City specializing in the areas of mergers and acquisitions, high yield financing and structured finance, including securitization. Professionally, Wong currently serves on the editorial board of the ISM Journal of International Business and was previously a member of the editorial board for Review of Business.
Wong received a JD from Fordham University School of Law, New York in 1997, a PhD in Finance from University of Mississippi in 1990, an MBA in Accounting and Finance from the University of Manitoba, Canada in 1984 and a BA in Economics from Acadia University, Nova Scotia in 1982.
Publications
"Anatomy of a Cash Cow in a Mature Industry."

With Richard F. Belloff. Journal of Contemporary Business & Issues, V17, Number 1, Spring (June) 2010.

"Managerial Decisions and the Weighted Average Cost of Capital."

Journal of the Academy of Finance, Fall 2008, V.6, Issue 2, pp. 95-104.

"An Application in Experiential Learning: Developing an Intercollegiate Research Competition."

Coauthored with Therese Pactwa and Keith Moore. Journal of Financial Education, pp 1-22 (lead paper) Fall, 2007.

"The Capital Structure of Firms with Negative EBIT – Applying the MM Propositions."

Journal of the Academy of Finance, Summer 2006, V.4, Issue 1, pp. 190-200.

"Bankruptcy as a Risk Management Tool: Economic and Social Implications."

Review of Business, V.24, No.3, Fall 2003, pp. 46-51.