Joachim Bauer, PhD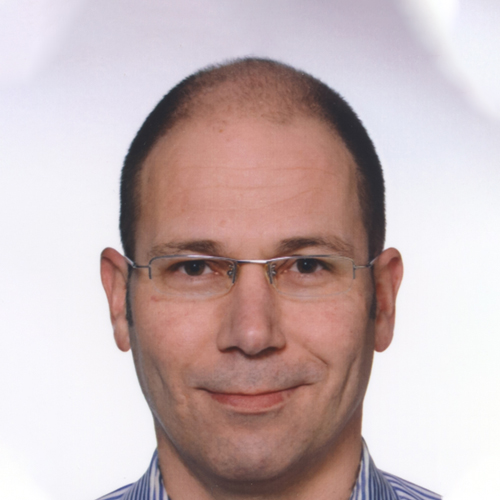 Having received a PhD in Management, Dr. Joachim Bauer has concentrated on developing his experience in consultancy, research, and teaching. He has continued to build up and expand his academic research portfolio at Leeds University Business School, London Business School, University of Liverpool Management School, the International School of Management as well as various other schools.
In the consulting business, Joachim advises his clients in various areas of management including strategic management, operations strategy development, operations improvement, business level strategy development, change and innovations. Clients are from a variety of sectors such as bakery, finance, and IT. Alongside his main strand of business, he keeps up to date with the latest academic developments through his work with various universities. He has refined his experience in a newly founded university in Germany, where he has - amongst other duties of a Founding Provost - developed a new MBA program.
Dr. Bauer has taught master and bachelor level modules in Operations Management, Quality Management, Knowledge Management, Research Methods, and Academic Writing and Skills. Since 2009, he has focused on teaching online in PhD, DBA, MBA, and MSc programs, and has successfully supervised numerous PhD and DBA dissertations as well as MBA and MSc theses.