Maurice R. Forget, EdD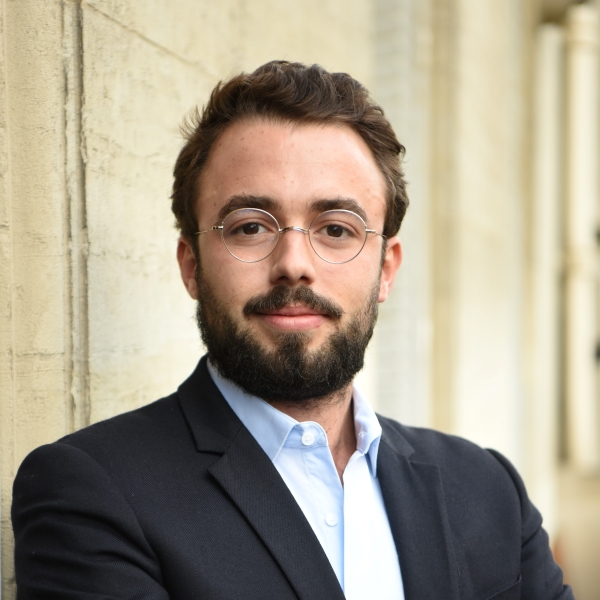 Leadership Department Chair
Dr. Maurice R. Forget is an award-winning educational curator, international researcher, and university professor with over ten years of senior leadership experience in executive and graduate business education. He holds an Ed.D. (Doctor of Education) from the University of Pennsylvania. His doctoral research focused on emotional intelligence across cultures and was conducted under the supervision of Dr. Robbin Chapman, Associate Dean at Harvard University.
He previously completed a Master of Science in Education (M.S.Ed.) at the University of Pennsylvania, Graduate School of Education, after attending a graduate program in Educational Leadership at the UCL Institute of Education in London. His former professional and academic background were in international law, having graduated from the Panthéon-Assas University in Paris with a master's degree (LL.M.) in International Business, Trade & Tax Law. A life-long learner, he is currently studying psychology part-time at Harvard University, where he specializes in neuropsychology and psychometrics.
Maurice's teaching and research expertise is primarily related to organizational psychology, emotional intelligence, global leadership, psychometrics, behavioral neurosciences and neuropsychology, as well as social research methodology and human-based research ethics. Combining his different fields of expertise, his current academic research mainly focuses on complex social-emotional meta-competencies and the associated psychological variables of global leaders.
As a senior partner at VE Global Leadership, Maurice also facilitates and provides individualized executive coaching, evidence-based leadership training programs, as well as innovative corporate learning solutions and strategic consulting for business organizations across the globe. In recognition of his success as a talent shaper and institutional learning curator, he was awarded the Corporate Learning Partnership Award by the City University of New York (CUNY) in 2017.