Onyeka Uche Ofili, PhD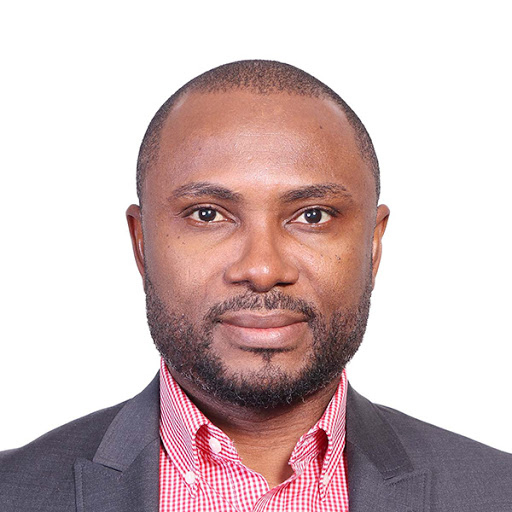 Dr. Uche Ofili teaches Entrepreneurship in Developing Markets at the International School of Management, Paris. His areas of core competence and strength are entrepreneurship, intellectual property protection, technology and innovation, and business coaching/mentoring. He has published several peer reviewed articles on the aforementioned areas of expertise.
Dr. Ofili has a strong background in working in startups and skills in the utilization of information technology tools to deliver business objectives. Over the years, he has invested money and time in several startups and is a member of the advisory board of a social video review platform. He has sound understanding of the development of information technology policies and the application of information technology in both private and public organizations. He is a strategic thinker with solid communication skills and outstanding interpersonal, training, and presentation skills. He has a proven track record of performance based on the ability to creatively articulate strategies and drive excellence in execution in order to consistently achieve expected results. He has a first degree in electrical engineering from the University of Lagos, an MBA from the University of Liverpool, and an LLM in innovation, technology, and law from the University of Edinburg. He holds both a DBA and a PhD in international business from ISM.