Student Stories - PhD
Guenther Klein | PhD Candidate from Germany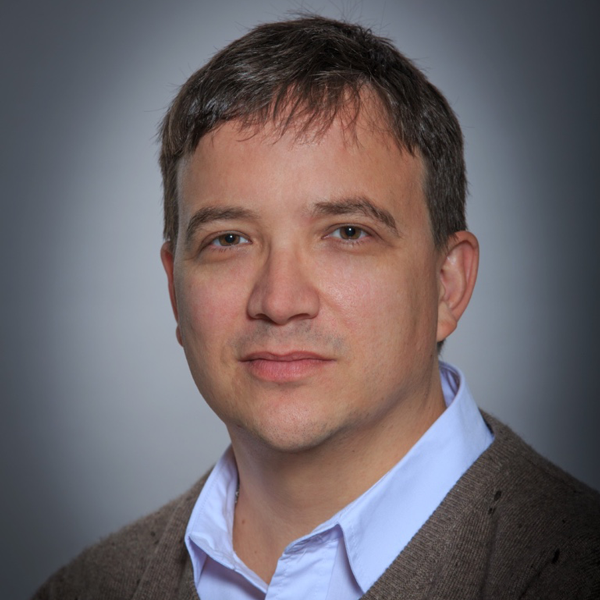 I have always studied while working, so when a fellow scholar mentioned ISM, I felt I was ready to take on that challenge. I started in fall 2019 and every interaction with ISM was smooth and friendly. I was looking forward to taking some courses in Paris and going to my hometown of NYC to take some courses there too.
As I joined the program rather late, the last couple of weeks in 2020 were a bit packed and exhausting, so I was ready for a nice holiday and a smooth new year. Unfortunately, 2020 had other plans. I manage a factory in China, so it takes little imagination to picture what I was going through.
After a few months of adjusting to the pandemic, I had time to sort out my studies, only to learn that due to COVID-19 all face-to-face courses were postponed. As I have learned here in China, there is always a bright side to even a bad story. I decided to do research on how people feel working from home during the lockdown and aim to publish the related article later this year.
While studying remotely, I thoroughly enjoyed a course that brought me (virtually) to South Africa. My professor did a great job teaching the course, and it was great to connect with fellow students. This course made me think about my perceptions of Africa in particular, potential business there, and how I should organize my own business.
Although COVID-19 has certainly impacted my experience, I think people should try to make the best out of it. That could mean conducting research related to COVID-19, realigning perceptions on business strategies, or simply focusing on personal happiness. While I personally look forward to attending "real" sessions soon, I now feel more comfortable using online meeting tools.