Student Stories - PhD
Kimberly Reeve | PhD Alumnus from the USA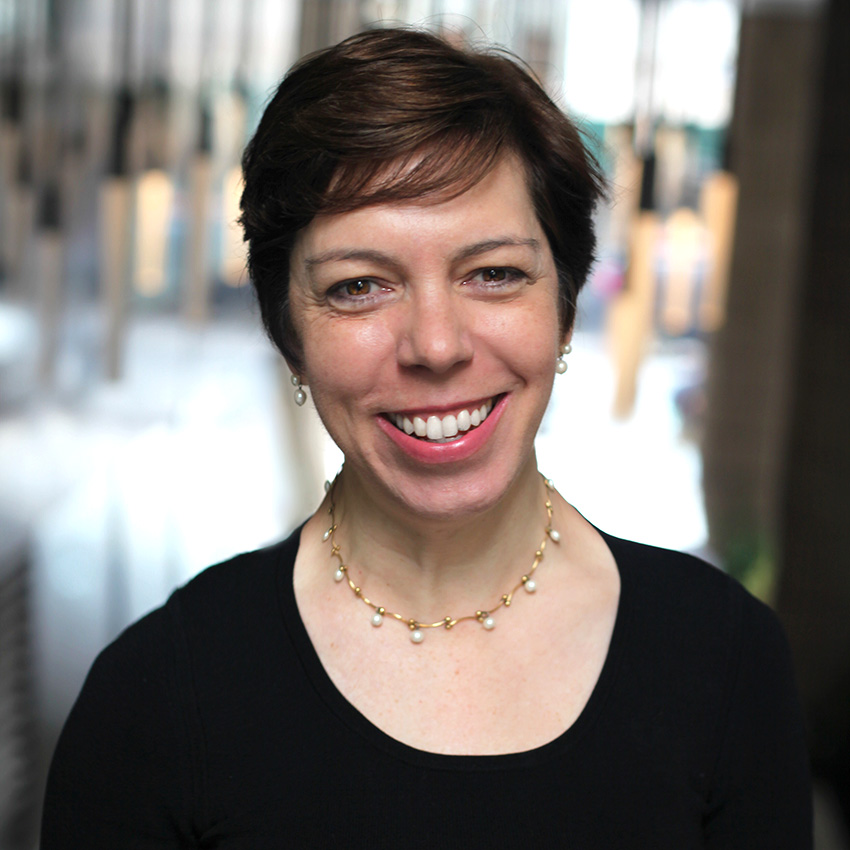 I knew that I didn't want to leave my work for an extended amount of time. One of the things that I value about ISM is their flexibility in allowing us to essentially have the condensed modules where you're on site for three to four days at a time to take a course. I found it very helpful that you can break your coursework into manageable amounts so you can also continue to have a normal work and family life.
When I was researching opportunities to pursue a doctoral degree, I was specifically looking for an international experience. I have not been disappointed! In addition to excellent and well-qualified professors, I have benefited tremendously from learning from my international classmates. In the last course I took, there were 17 students from 15 countries. In addition to the great first-hand knowledge each person brings to the classroom, we have the opportunity to get to know each other over informal lunches and dinners during and after classes. In addition to being immersed in perspectives and experiences that are very different than my own, I've also had the opportunity to make life-long friends and professional connections around the world.

As a management consultant, I wanted to develop a dissertation that would be relevant to my work and that would help me develop significant expertise in a specific topic. My dissertation is focused on the financial sustainability of nonprofit organizations, and this has given me a platform to write white papers, participate in conferences, and have access to other professionals and academicians in this space. One of my professors, Dr. Matthew Wong, co-wrote a paper with me that we recently presented at an academic conference. He helped me navigate the system and helped me make connections at the conference that have provided me with opportunities to participate in additional academic research and writing. One of my career goals was to teach at the college level. For the past two years, I have had the opportunity to teach as an adjunct in two colleges in NYC. Having both practical business experience as well as academic training has helped me quickly establish credibility with my colleagues and students.

Finally, being a student at ISM has helped me to be a better global citizen. Whether it is learning about issues that are not covered in the U.S. news or participating in group exercises designed to help us understand cultural perspectives, I have gained invaluable insights as well as an understanding of how much more I need to learn.

I am currently a managing director at Cathedral Consulting Group, LLC and lead the New York and Amsterdam offices. I am an also an adjunct instructor of business at The King's College in lower Manhattan.