Student Stories - PhD
Onyeka Uche Ofili | PhD Alumnus from Nigeria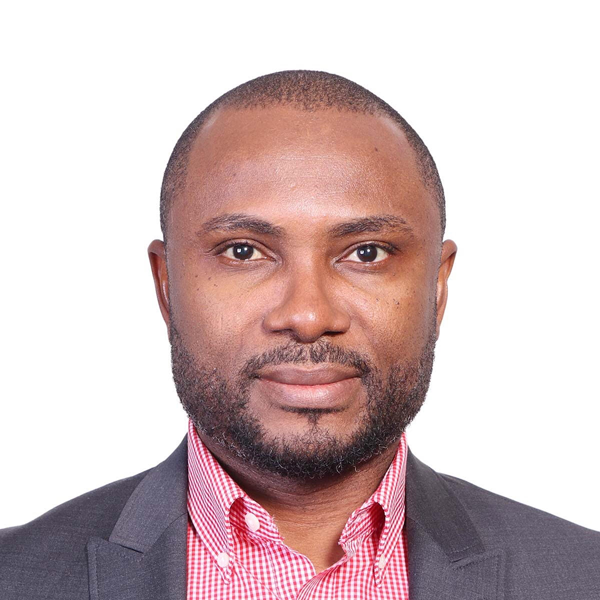 Prior to enrolling at ISM in 2009, I was looking for ways to improve my understanding of global business. Once I discovered ISM, I realized it was a good fit for me. At the time of my enrollment, I was very busy running my businesses and traveling across continents for official engagements. I needed a school that would allow me the flexibility to study at my pace and meet my expectations of gaining a more in-depth understanding of the international business landscape.
My experience while at ISM was very pleasant and memorable. I had the opportunity to study in Paris and New York, which allowed me to meet and interact with fellow students and faculty. Every moment spent at ISM was special. I recall walking to the course venue every morning during the New York program and stopping to grab a cup of coffee at Starbucks. And in the afternoons, I'd catch a quick lunch with my colleagues. It was an interesting combination of learning and socializing.
Every course starting from Advance Corporate Finance I and Corporate Valuations to my two very last courses International marketing and Entrepreneurship I and II had unique flavors. The professors had their individual and unique teaching styles, yet the courses were soundly delivered and the quality of the courses always remained uncompromised.
ISM is unique in that it carefully and neatly combines flexibility with quality. It gives students the room to continue working and studying at the same time without compromising on the quality of what students learn. The fact that most of the students are working brings depth to the classroom experience whether it is face-to-face or online.
Did ISM impact my career? The answer is yes. The knowledge I gained while at ISM has helped equip me for better participation in international business. The quality of my interaction with companies across the world has significantly improved. It has guided me to be a better international entrepreneur.
Finally, ISM provides the platform to engage with industry leaders and to learn how business is done across different continents. My advice to existing and potential ISM students is to have an open mind and be ready to take advantage of these opportunities.