Student Stories - PhD
Larry Jones-Esan | PhD Alumnus from the United Kingdom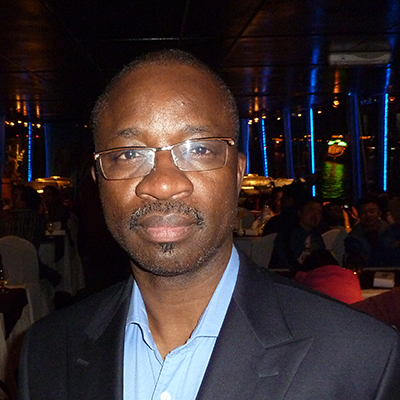 The thing that first inspired me to apply to ISM was the flexibility and ability to attend courses in different countries. Prior to starting the program, I was working in academic business providing executive educational solutions and also teaching academic courses for level 3-7.
It was a brilliant experience meeting different lecturers from different nationalities and coursemates from all walks of life. I particularly enjoyed the ISM program in collaboration with St John's University in New York. The courses in higher education management and multicultural management influenced the way I see the world and business the most. The thing that makes ISM so unique is the flexibility to study in different locations and the joy of learning from different renowned lecturers who are experts and practitioners in their respective fields.
Since completing my program, I have had to cement a firm hold on my dream of becoming an expert in my own field. I am currently the Associate Programme Manager and a lecturer at a university in London. Being accepted as an academic in the faculty of business and law was a moment I will cherish for the rest of my life. Next in my career, I will be focusing on publishing more. The advice I would give to someone looking to make the most of their experience at ISM is to explore the possibility of what education can do when it's considered beyond the four corners of a university building.