Student Stories - DBA
Noemi Castellanos de Küter | DBA Alumnus from Germany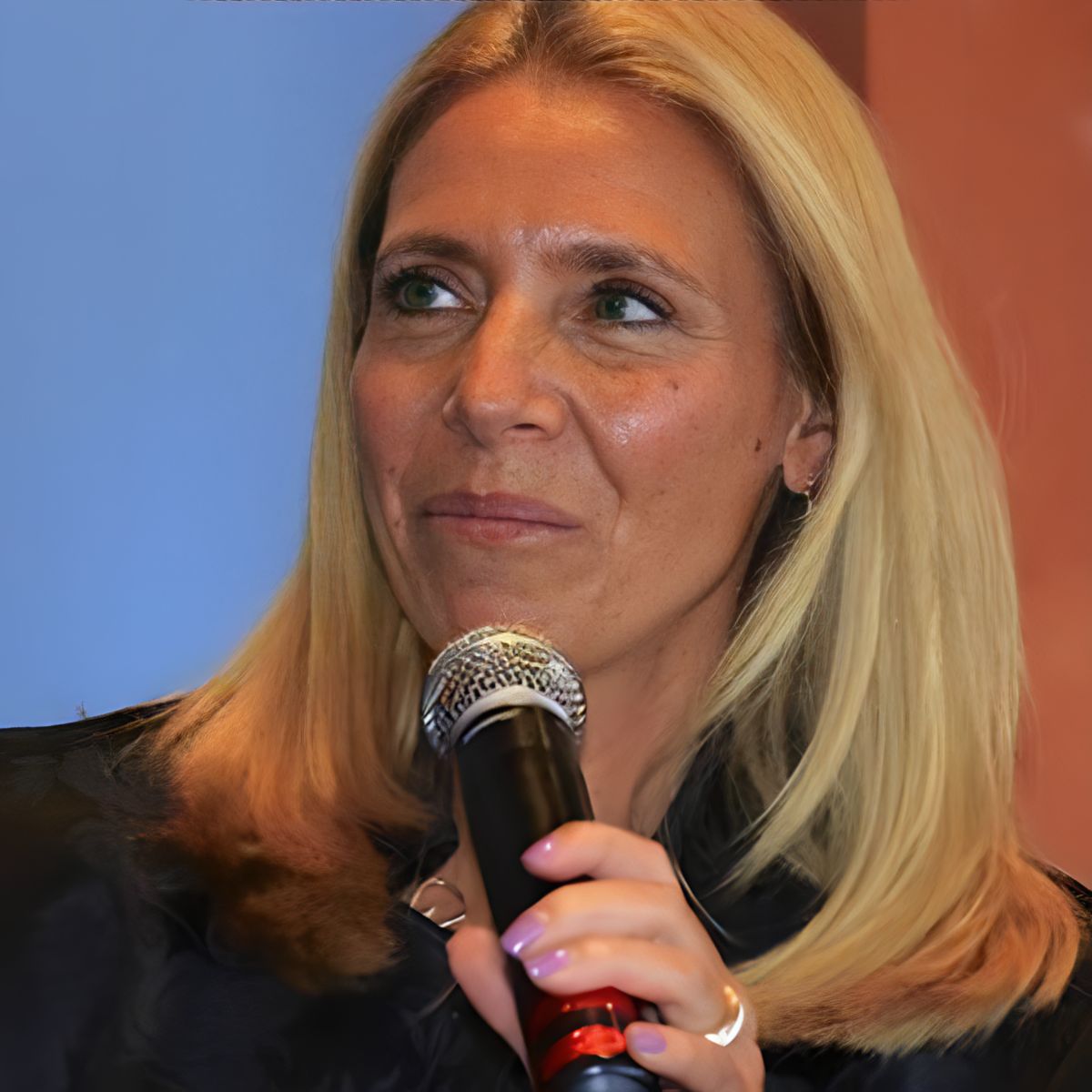 I had just given birth to my second child and was preparing to take over a class while my friend was on sabbatical. Switching from the industry I had worked in for almost 10 years to working at a university was unexpected, as many things in my life have been. As I began to enjoy lecturing and working with students from various parts of Europe, I realized that I would need a PhD to remain in academia. This is when I discovered ISM and applied immediately.
During my interview, the dean told me that my entire family would need to be on board, as it would require a considerable amount of my time. As my ex-husband did not have a college degree and had just lost his job, I discussed my application with my friend, who encouraged me to proceed.
Several years passed between that interview and my final submission of the dissertation. During that time, I experienced personal struggles and changes, such as having another child, moving to another continent and back, and raising three children on my own while working multiple jobs to make ends meet.
My first class at ISM was at St. John's University campus in NYC. My love for the city may have influenced my fantastic experience with my fellow classmates and professors there. I enjoyed my studies and learned so much from my lectures and the friends I made there, some of whom I still keep in touch with. The faculty at ISM was fantastic and supportive. The courses were challenging but stimulating and fun. I have many memorable moments from my courses, such as a communications course in New York filled with interesting group work, an entrepreneurship course in Paris with spontaneous role plays, and a project management course that helped me better prepare for my personal move.
I began as a PhD candidate and later switched to a DBA, a decision I might have made differently today, but it made sense in hindsight due to the gap I had taken inbetween. I learned a lot during my time at ISM, both academically from the interesting course content and personally from my stimulating professors and inspiring colleagues in Paris and New York. The diversity of the staff and students at ISM, as well as the different locations, make it a special place. I am forever grateful to be part of this diverse and inspiring community.
How has my life changed since? I have become a confident and accomplished woman and mother, and professionally, I gained more than just a degree. I challenged myself and fulfilled a promise to my father by finishing. I gained more respect in the workforce and among my peers, as a woman and as a professional. I also gained valuable skills that broadened my horizons to where I am now. After receiving my diploma, I went from volunteering for refugees to leading the German branch as the Deputy Head of Arden, a British University. I was invited to give talks about women in the workforce and guest lectures at two other universities, one American and one German. I also volunteered for TAP - The Acceleration Project, a female-founded, female-led nonprofit project that is focused on creating a more equitable economy by delivering high-caliber and impactful services to under-resourced small businesses.
My personal philosophy regarding pursuing a higher degree is to never give up and to believe in yourself. I have faced many challenging situations in my life so far, and I have made both good and bad decisions. Pursuing my doctorate degree at ISM was definitely one of the best decisions I have made.
What do I plan to do next? My life has always had a certain spontaneity and thrill to it, which I still embrace. I am always open to new opportunities, different tasks, and stepping outside of my comfort zone. Perhaps I will finally pursue my plans of writing a book and learning a fifth language, Arabic.
Ideally, I would love to give guest lectures in different countries and collaborate with NGOs to help those in need. I hope to inspire other women and, most importantly, my children, to whom I have always tried to be a role model. Today, I am forever grateful to the people at ISM and my family who believed in me.