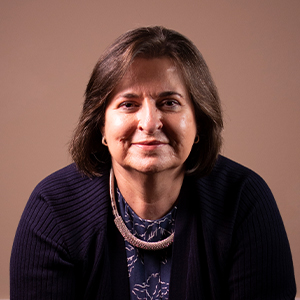 Tara Heusé Kenyon is the Founder and CEO of US-based Kentara Analytics, a strategic analytics services firm, specializing in quantitative risk, credit risk modeling, stress testing, and strategic and capital planning. She provides world-wide consultative guidance in technical and functional solutions to banks, credit unions, insurance companies, bank training organizations, central banks, governmental agencies, and non-financial services companies. She was featured on the cover of Banking CIO Outlook magazine's Banking Analytics Special issue (November 2018) as her company was named a Top 10 Banking Analytics Solution Provider for 2018 in only the second year of the company's operation.
Her latest projects include strategic and capital planning for a mid-tier US bank and facilitating several MasterClasses for large tier North American banks on CCAR, CECL, and stress testing. She is also working on risk-adjusted return analyses with bankers and their regulators in Uganda, Kenya, Tanzania, and South Sudan.
Prior to founding Kentara, Kenyon was a US-based Global Banking Practice Leader for a Fortune Global 500 company, leading a team of experts providing risk management expertise for the banking industry. A former Chief Risk Officer for a large regional US bank, her financial industry experience spans over twenty-five years. Mrs. Kenyon, who holds an MBA from Louisiana State University (USA), is a distinguished graduate of the American Bankers Association's Stonier Graduate School of Banking.